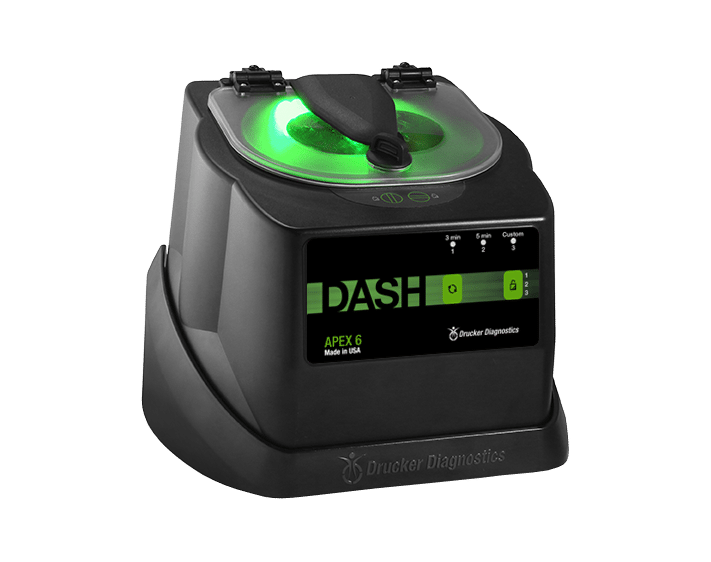 Horizon 6
The Apex 6 uses High G-force capabilities to quickly and effectively separate up to 6 samples in 3 minutes. Hospital labs can reduce overall turnaround time with the Apex 6's fast, high-performance sampling and preprogrammed features.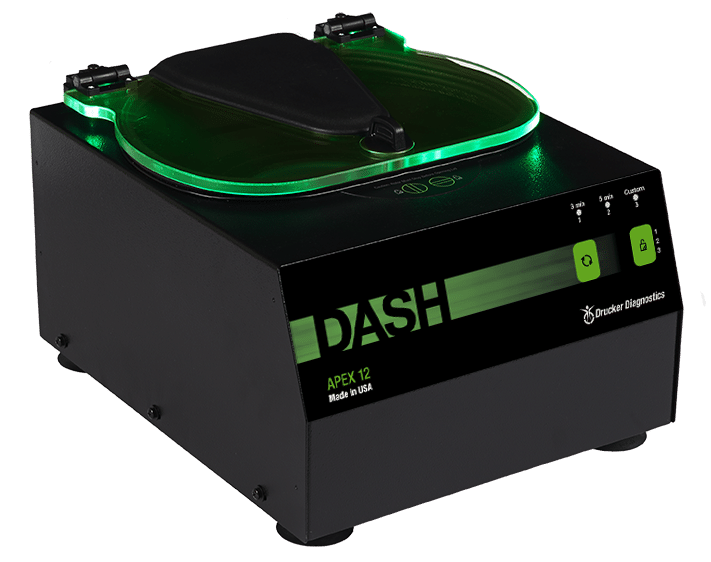 Horizon 12
The Apex 12 offers the same high performance as the Apex 6, but can centrifuge up to 12 samples at once in just 3 minutes of processing time. This mid-size centrifuge is perfect for hospital labs and other STAT processing needs.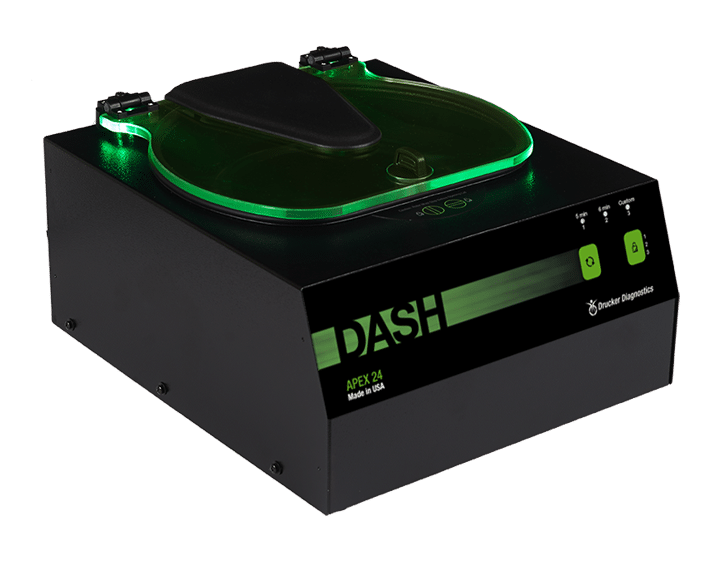 Horizon 24
The Apex 24 provides High G-force processing for up to 24 standard size tubes in 5 minutes. The largest STAT processing unit, the Apex 24 offers higher capacity during each spin. Its reliability, capacity, and power make it a good choice for high-volume STAT.