All of Drucker Diagnostics' products are designed, built, and supported in the USA.

ABOUT DRUCKER DIAGNOSTICS
Founded in 1932, Drucker Diagnostics has been manufacturing clinical centrifuges for more than 80 years. In that time, we have become an international leader in centrifuge and lab equipment production. Our products are the trusted choice for reference laboratories, hospitals, community and rural clinics, physician offices, military field facilities, and cruise ships throughout the world. We proudly produce all of our equipment here in the United States. Drucker's operations centers are located in Port Matilda and Philipsburg, PA, near Penn State University.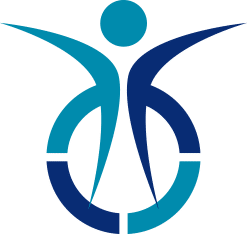 40,000 Centrifuges Produced Annually
INNOVATIVE SOLUTIONS FOR A HEALTHIER WORLD
CENTRIFUGATION
Flexibility and performance
Consistent uptime for sample preparation
Blood, chemistry, coagulation, cytology, platelet poor plasma (PPP), platelet rich plasma (PRP), urinalysis, serum, general cell and tissue analysis, and more
LOCKBOXES
Keeps specimens safe for hours, even in extreme temperatures
Polymer exterior, urethane insulation for temperature maintenance, and recessed lock to prevent icing
A must-have for traveling nurses
HEMATOLOGY
No liquid reagents

Provides a 2-part differential CBC

in just seven (7) minutes
Ideal for remote locations, or where medical personnel are not available and immediate results are critical
FLUORESCENCE
Preferred microscopy methodology for parasite detection
Fluorescent dyes and LED technology detect infections more reliably
Treatment can begin without the need to send samples for offsite analysis
QUESTIONS? CONTACT US NOW
Designed, built, and supported in the USA