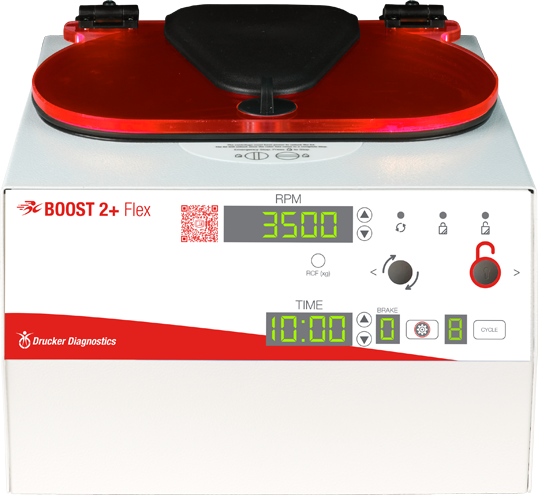 The Only Centrifuge You'll Ever Need.
BOOST fits all your tubes and spins all your cycles.
The performance your providers want.
The quality and value you expect.
The five star service and support you deserve.
Fits all your tubes
Extra-large buckets fit your biggest devices. A wide variety of inserts ensure a perfect fit for anything smaller. 
And when your next innovation arrives, BOOST is ready to spin that too.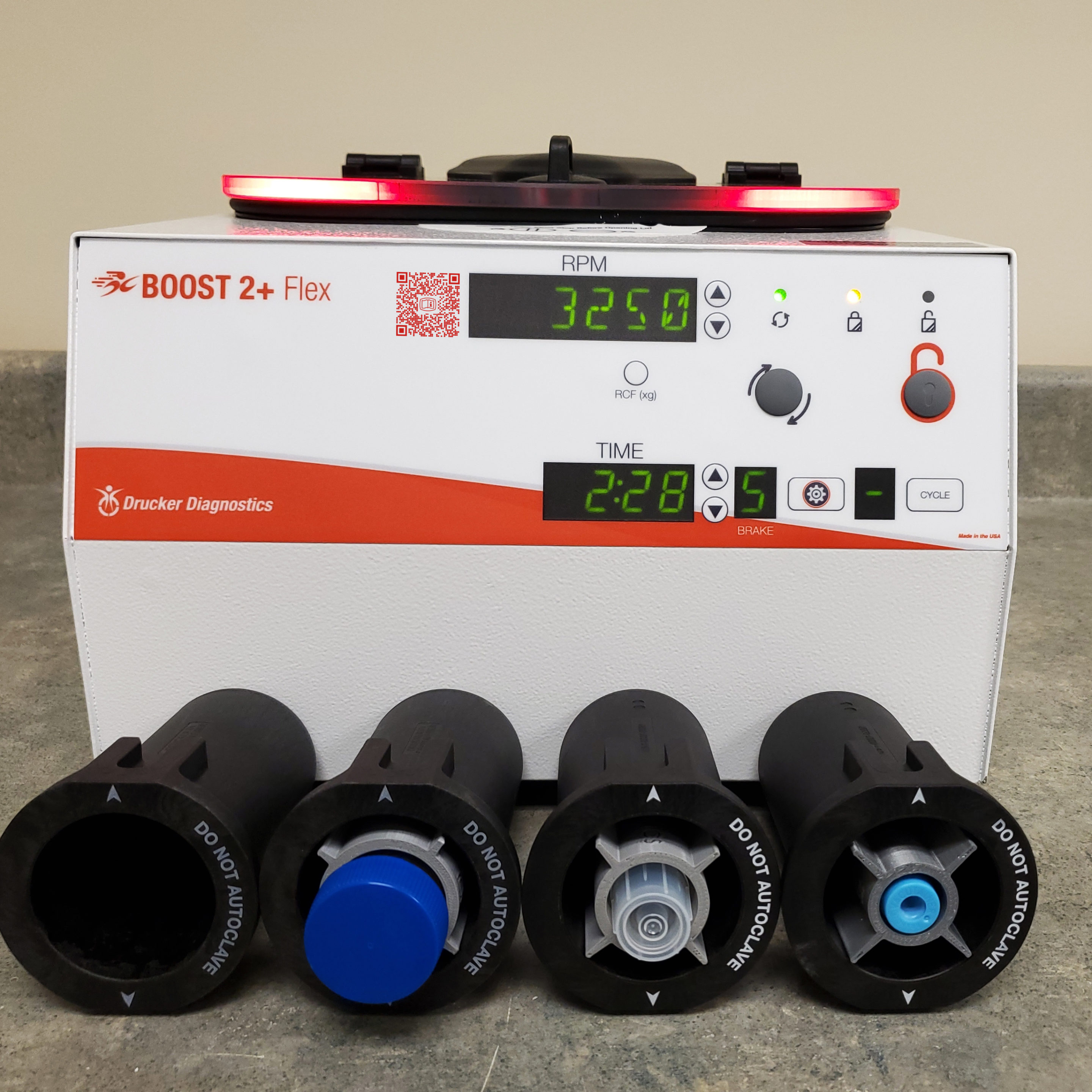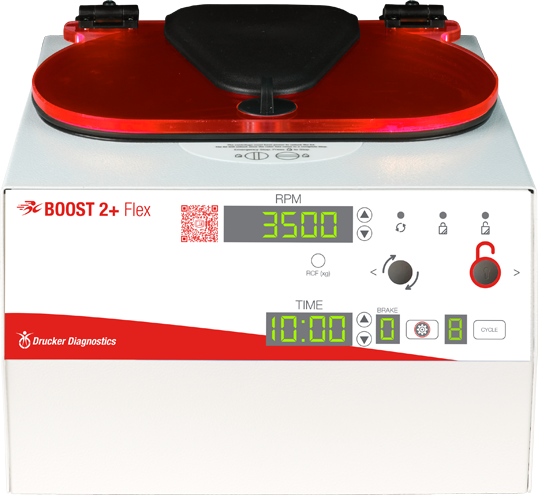 Spins All Your Cycles
Your devices, spun your way. Control speed, time, and braking. Save preferred settings at the push of a button.  
Reliability You Can Trust
BOOST is built to last. No downtime. Minimal maintenance. Rugged, durable construction.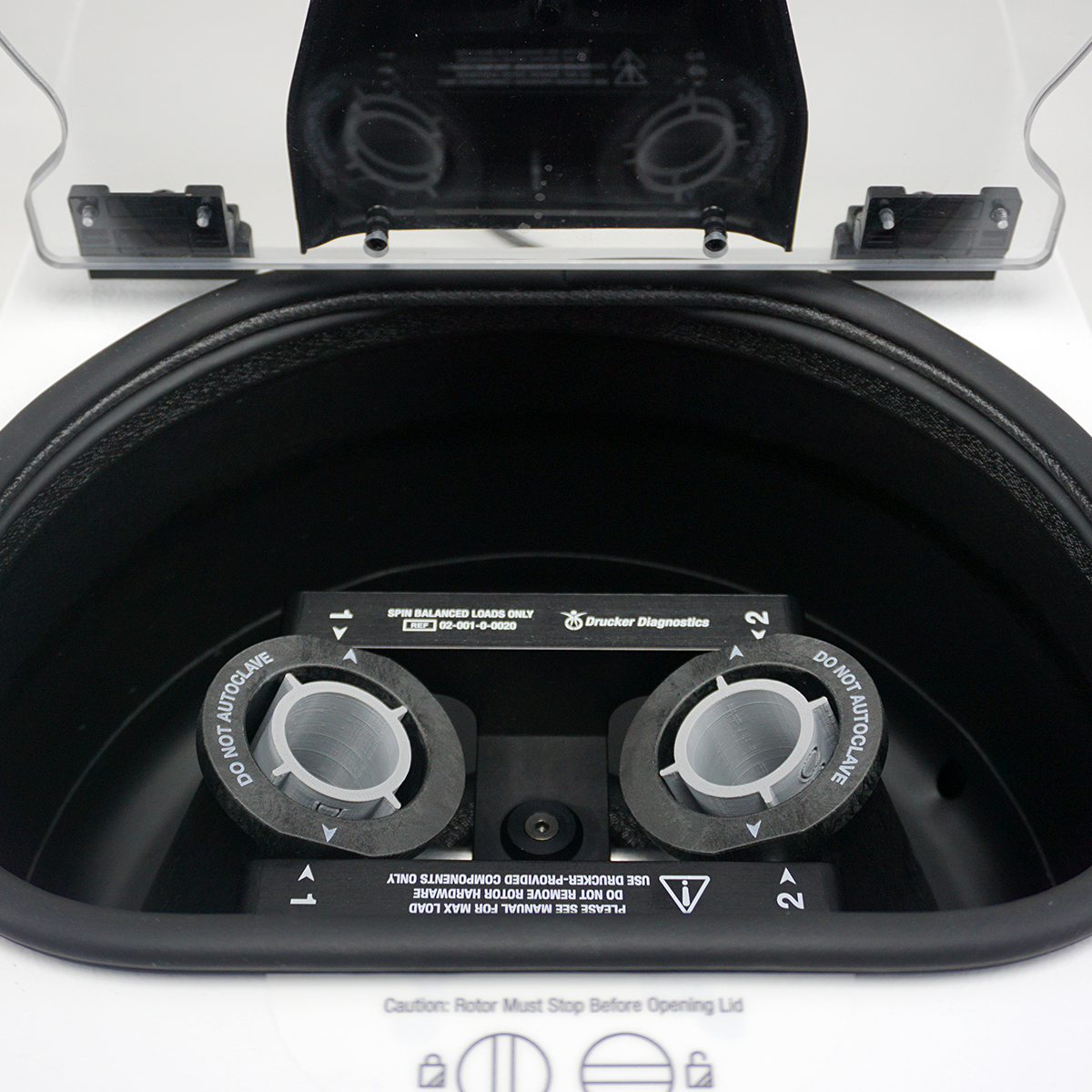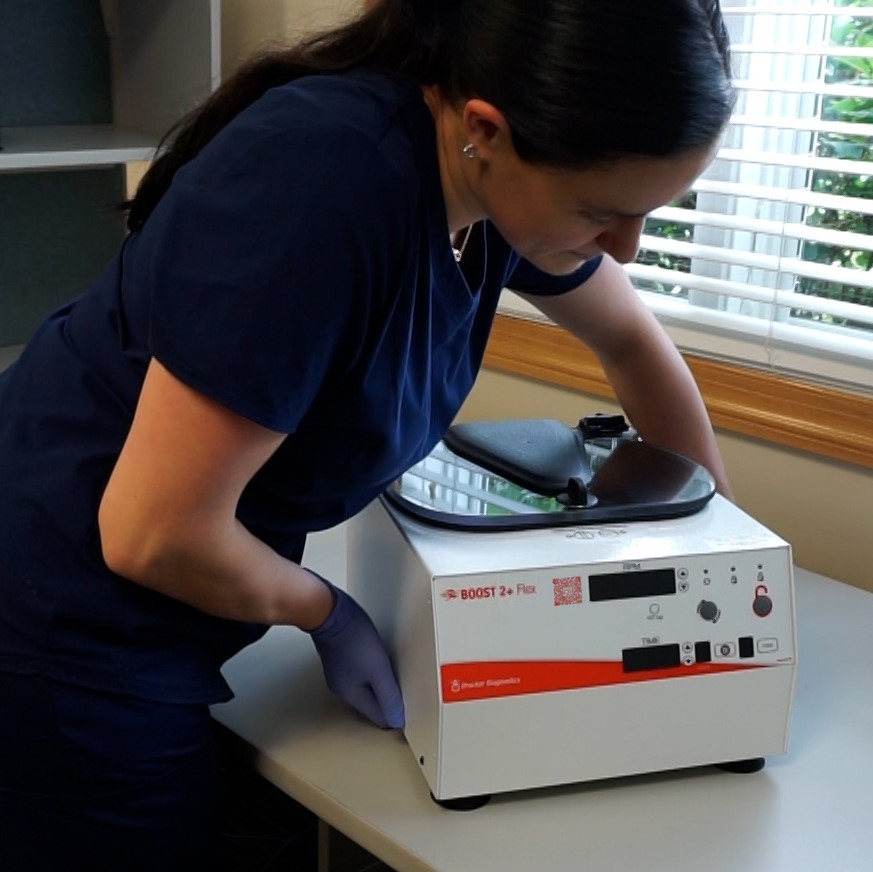 Your Providers Will Love It
It's the dream machine for the user too. It's easy to move around the clinic as workflow demands, and convenient for providers on the go.
Unbelievable Support
Responses in hours. Lead times in days. A reliable partner around the globe.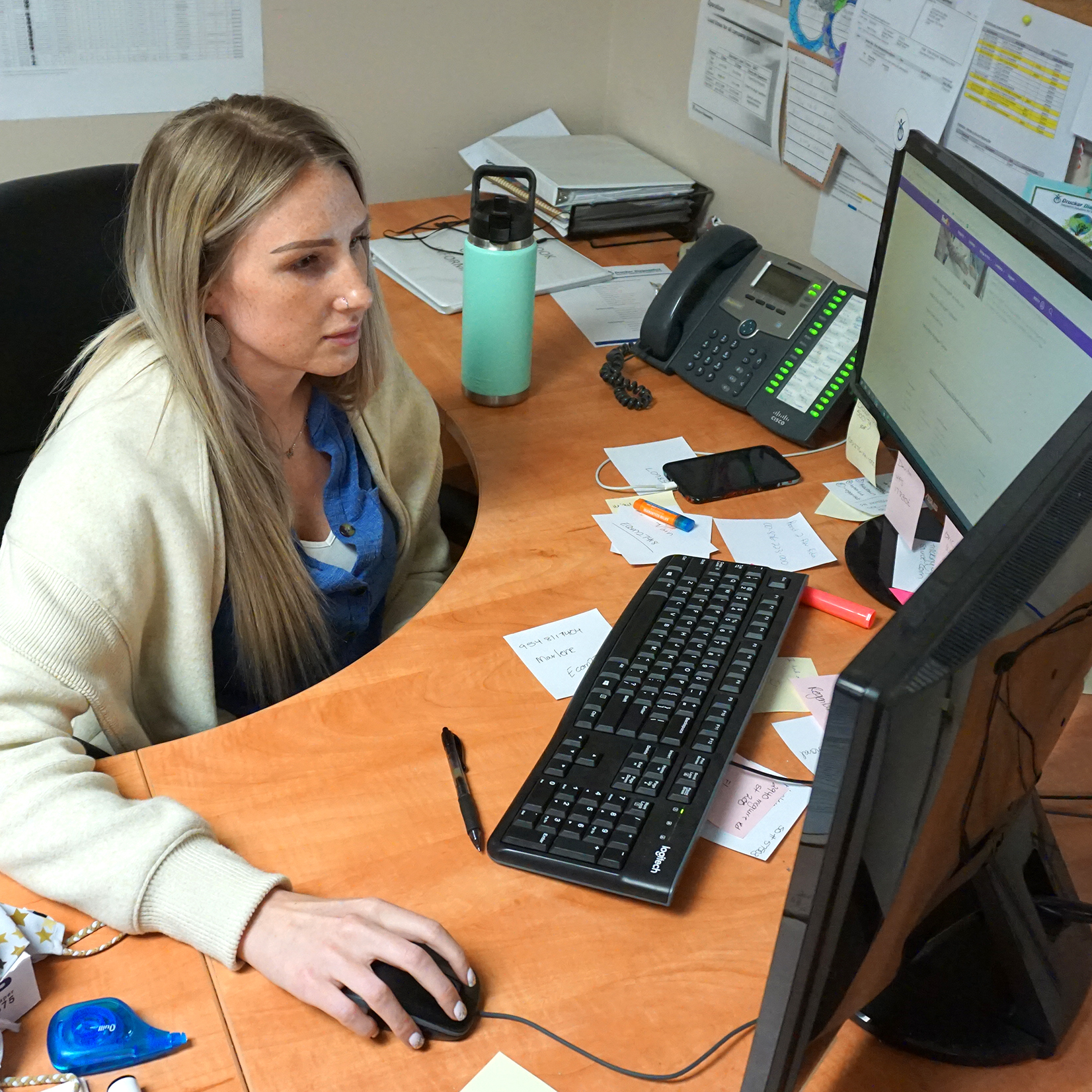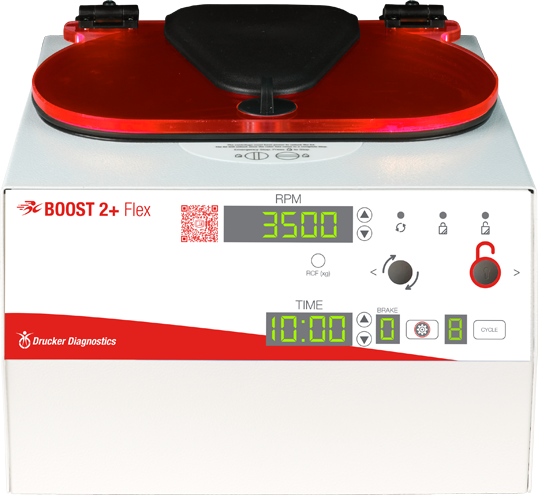 BOOST 2+ Flex
2 tube capacity for midsize tubes
Capacity: 2 tubes
– 1.9"W x 5.4"H (4.8  x 13.7 cm) 
Max RPM & g-force: 4400 RPM, 3000 xg
Centrifugation: Horizontal (swing bucket)
Dimensions: 13 x 15 x 9 in (33 x 38 x 23 cm)
Weight: 34 lbs (15.4 kg)
Learn more about the only centrifuge you'll ever need.
Designed, built, and supported in the USA