Coming Soon:

A New Line Of Centrifuges Built Just for Regenerative Medicine
Drucker's BOOST is the only line of centrifuges designed with the unique needs of PRP, PRF, and other regenerative applications. BOOST's high capacity buckets and custom inserts spin the widest variety of tubes. Available in three different sizes from smallest footprint to largest capacity.
Meet the full BOOST centrifuge line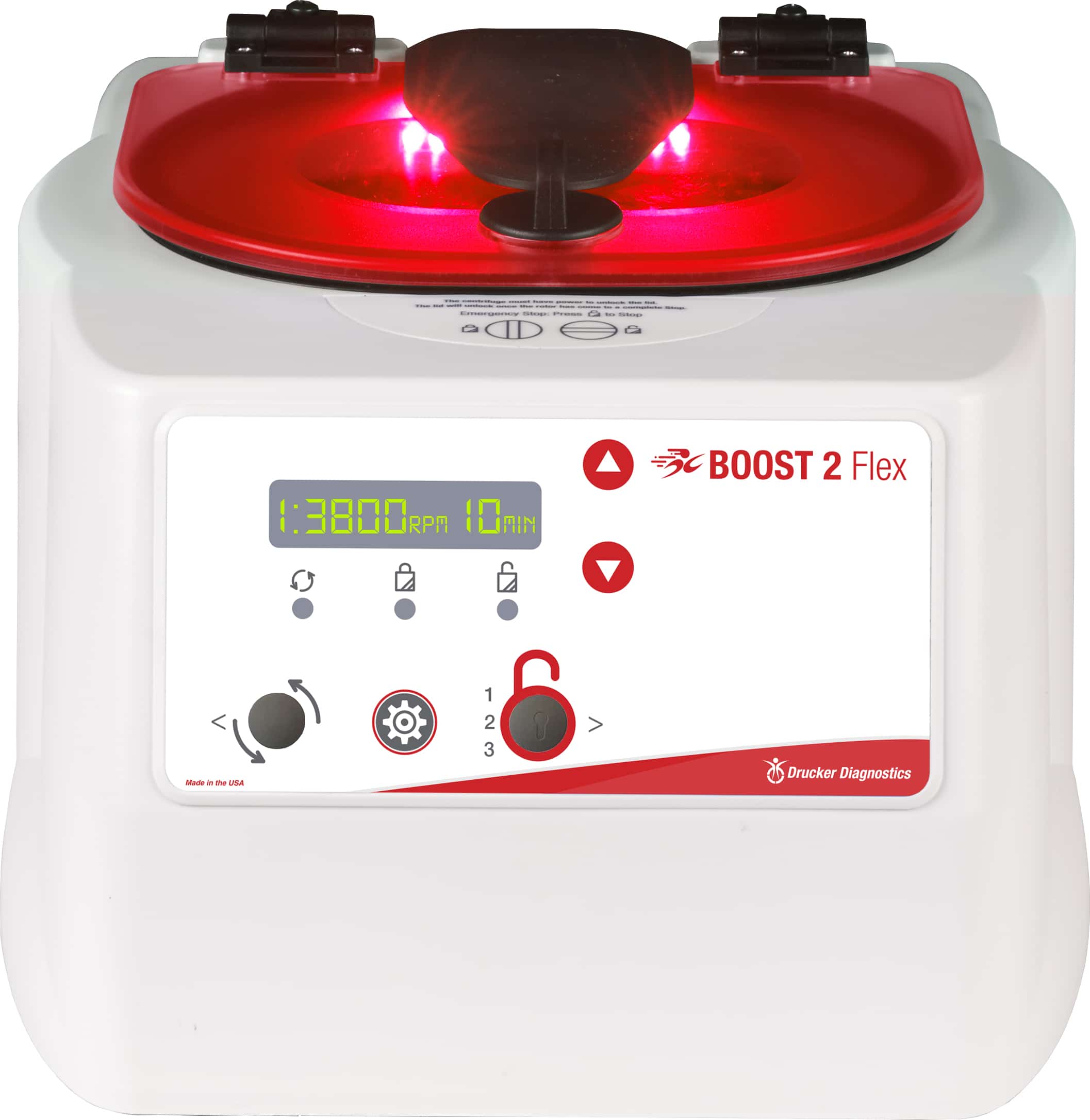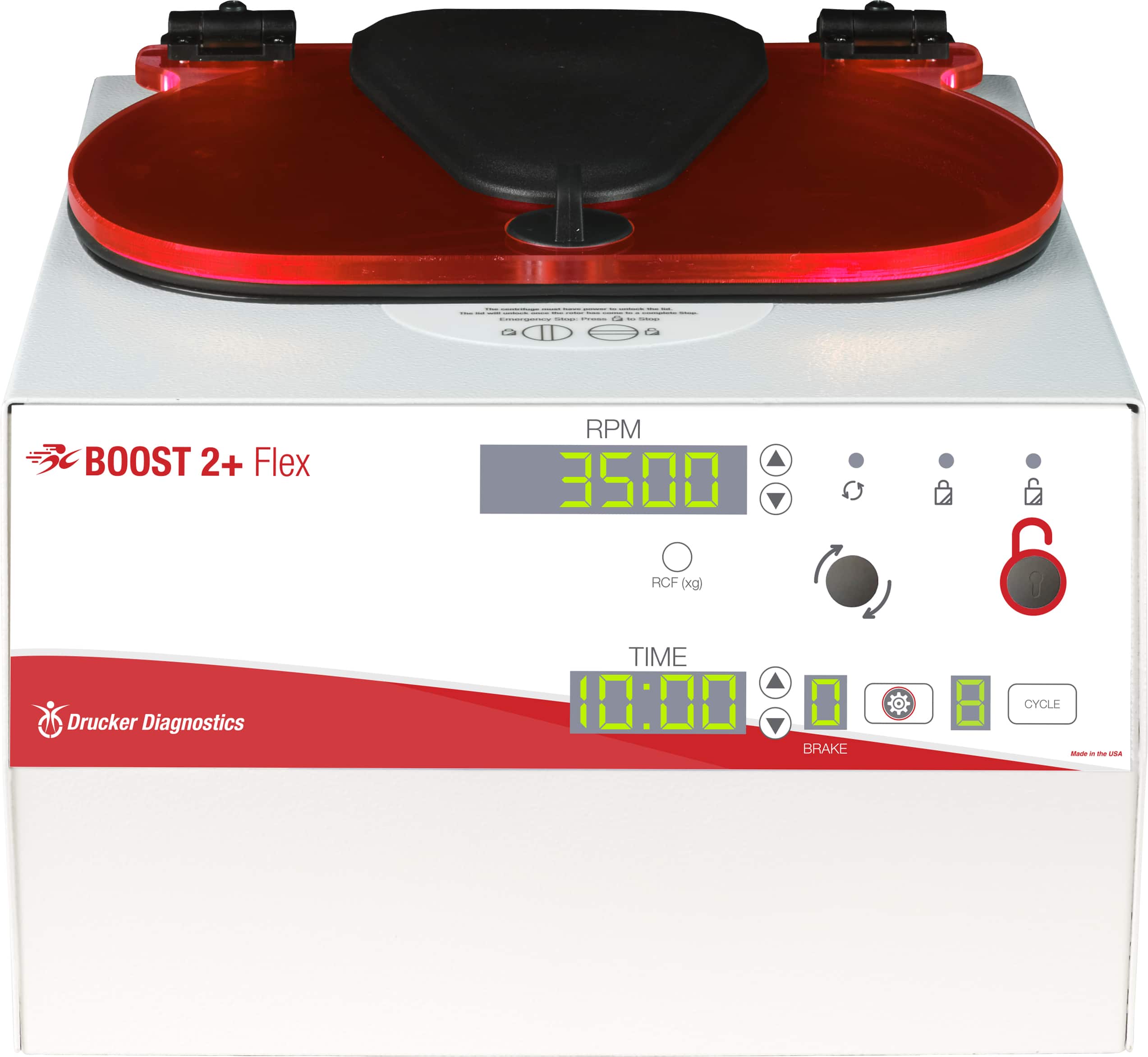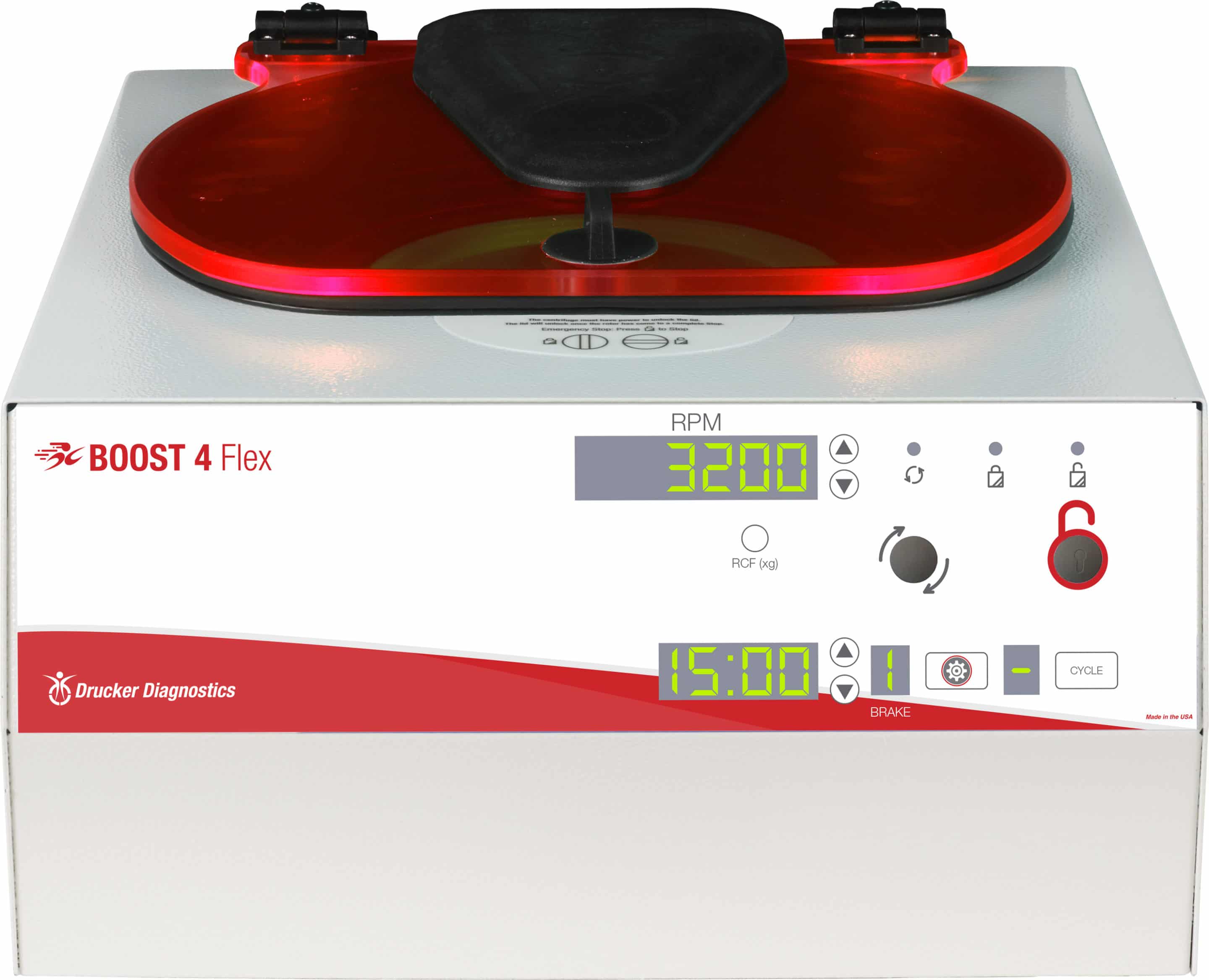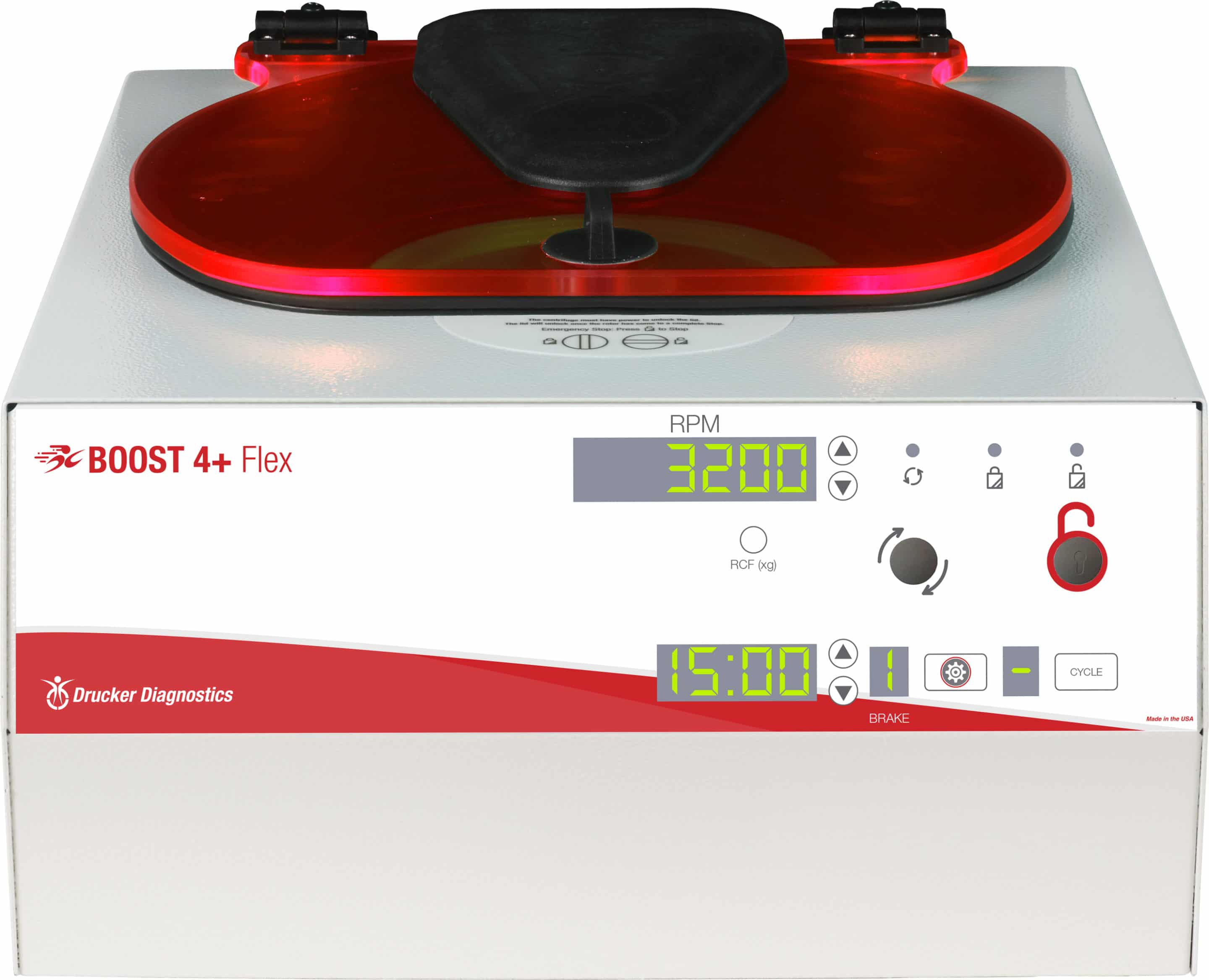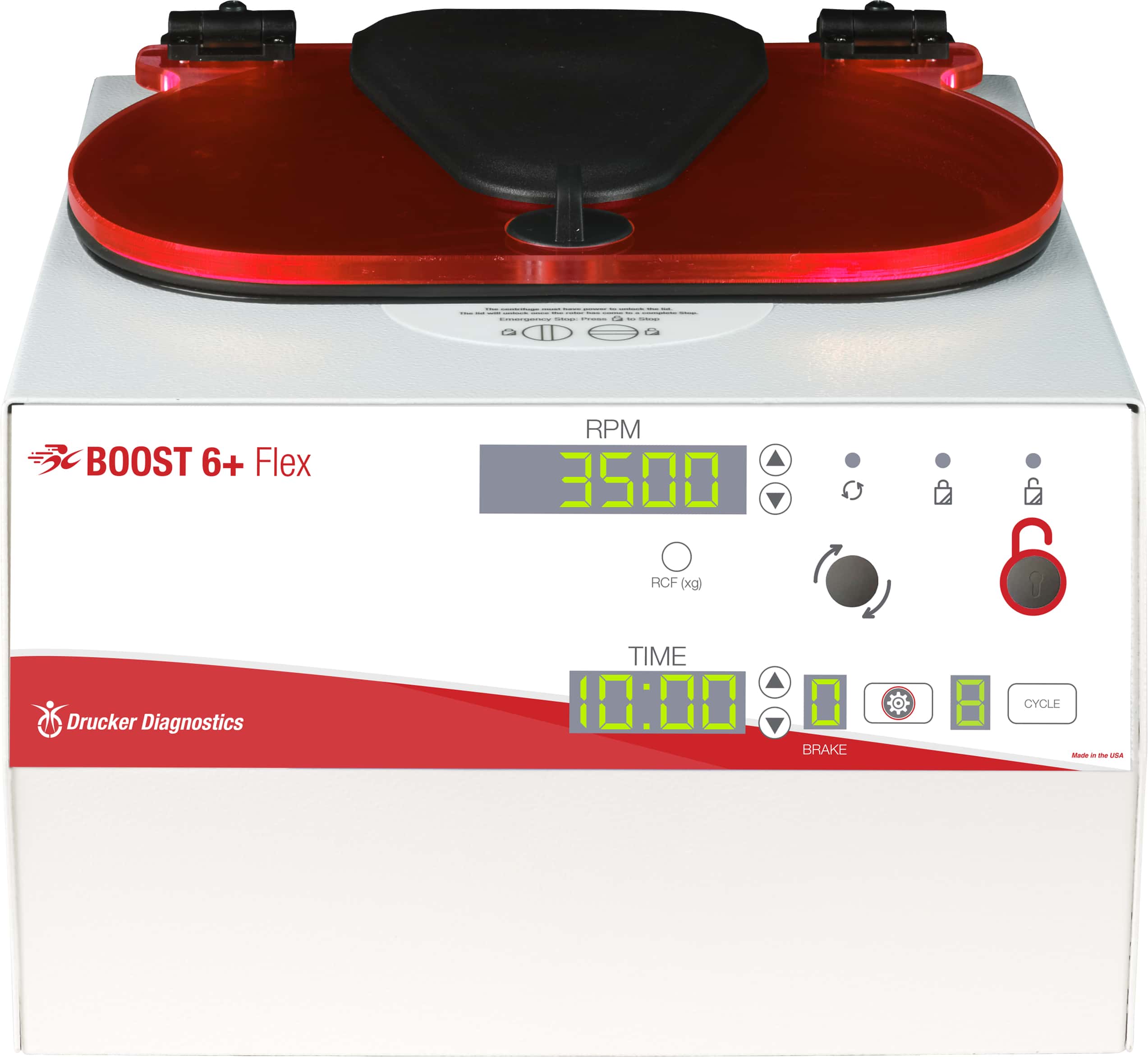 Did you know?
All BOOST centrifuges are available with digital display (shown) or two button set and lock interface.
Sign up now for updates on BOOST