About Drucker
Diagnostics
Drucker Diagnostics is a world leader in the design and production of centrifuges. Founded in 1932, Drucker has become the most common centrifuge brand in reference labs. Our entire product line is proudly designed, built, and supported in the USA. All operations take place in-house at our operating centers in central Pennsylvania, just outside of State College, PA.
Drucker maintains a strong emphasis on UL and CE labeling and third-party verification. Class I products are registered with the FDA and class II products have received FDA 510k clearance.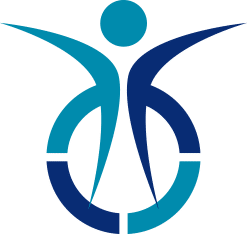 Drucker is a world leader in centrifuge production
More Than 150 Corporate Partners
Drucker Diagnostics offers a wide range of routine lab centrifuges for hospital core labs, physicians offices, and more. 
Discover a better way to spin STAT with Drucker DASH, designed to minimize TAT when it matters most.  
QUESTIONS? 
CONTACT US NOW
"*" indicates required fields