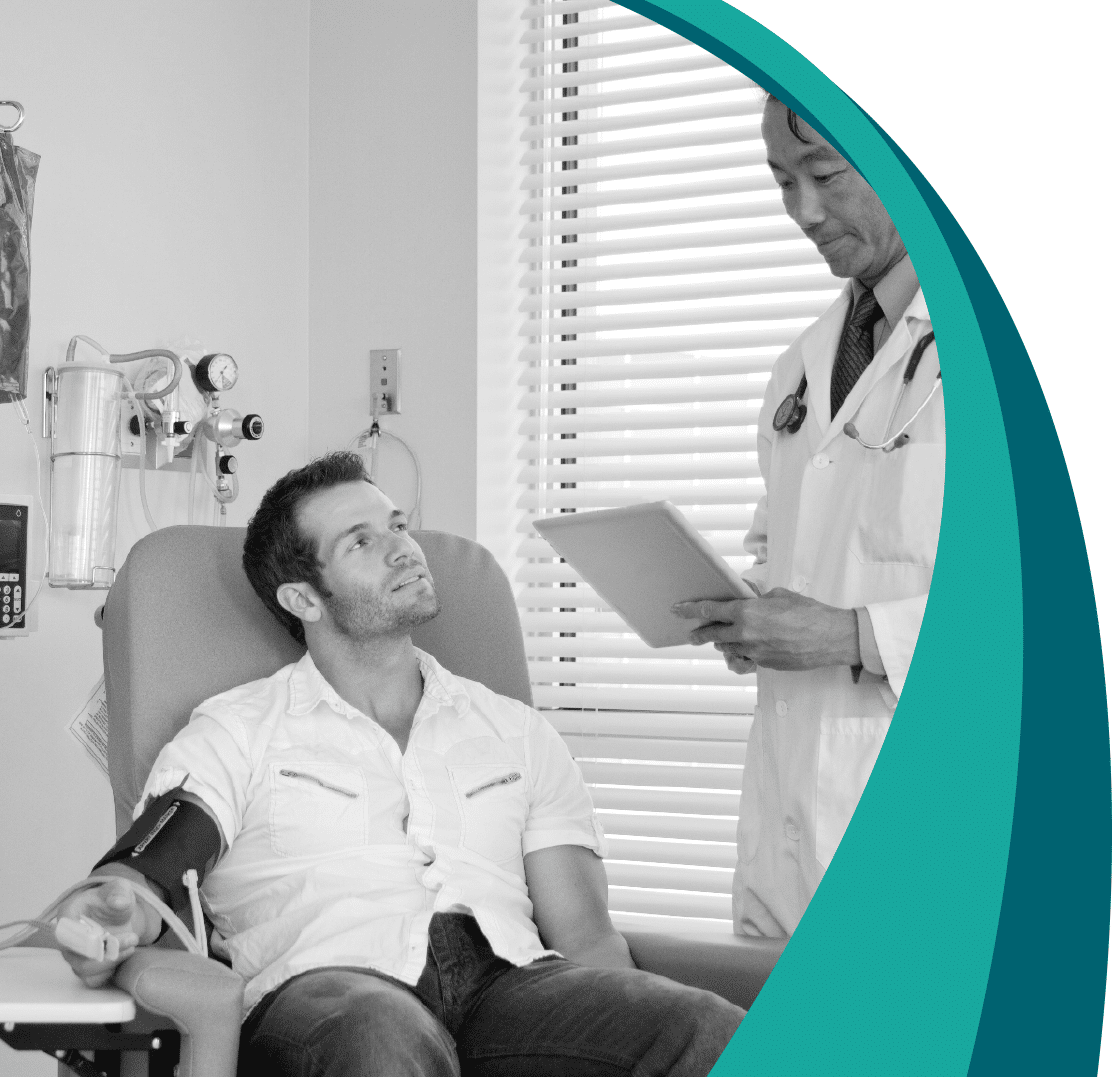 Oncology:

STAT Chemistry

Before a cancer patient can receive chemotherapy, the medical team will need to perform blood tests to confirm that the patient is able to cope with the next round of treatment. The turnaround time for this test can be as long as 2 hours. Shortening this time will lead to better patient experience and increase the productivity of the treatment facility.

Using the same methods and STAT centrifuges used by STAT labs can greatly reduce the patient's wait. In addition, testing in the Oncology department itself can further reduce TAT.

Drucker centrifuges are well suited to this setup: compact, quiet, fast, easy to use, and affordable.
STAT centrifuge with 3 and 5 minute cycles
6 tube capacity
1 sq. foot footprint is ideal for compact labs
Simple 2 button operation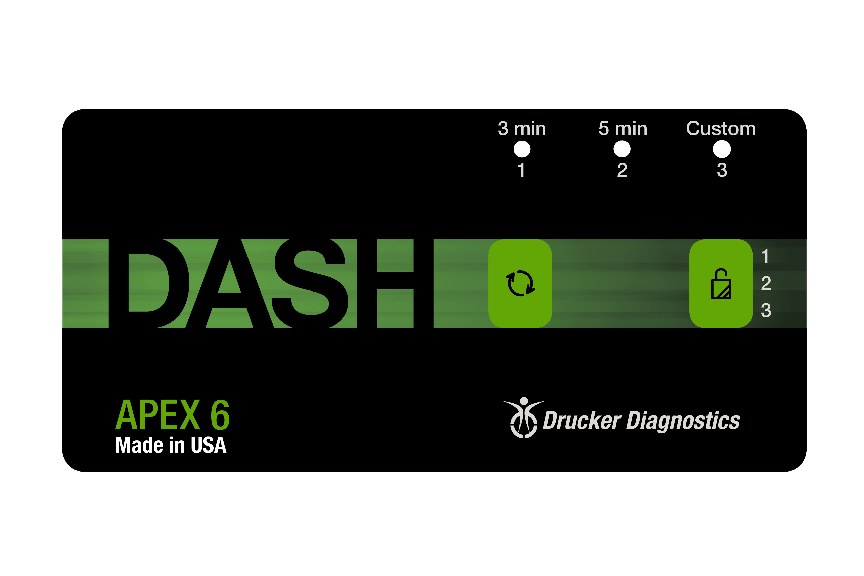 2x the capacity of the DASH Apex 6
STAT cycles of 3 and 5 minutes
Only 25% larger than the DASH Apex 6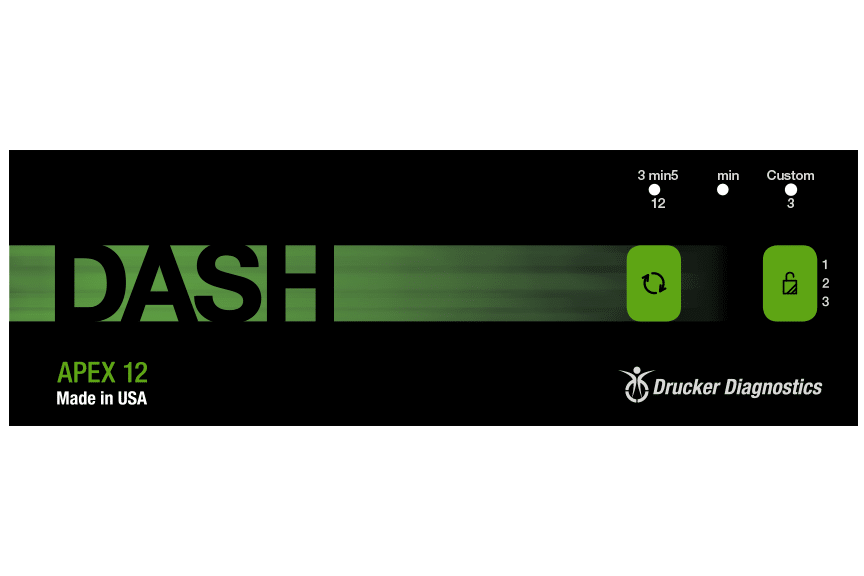 Questions?

Contact Us Now

Free 30 day evaluation available for all products. Contact your Drucker representative to arrange an evaluation for your hospital.