Northwest Medical Laboratory Symposium
October 24 – October 26 • Portland, OR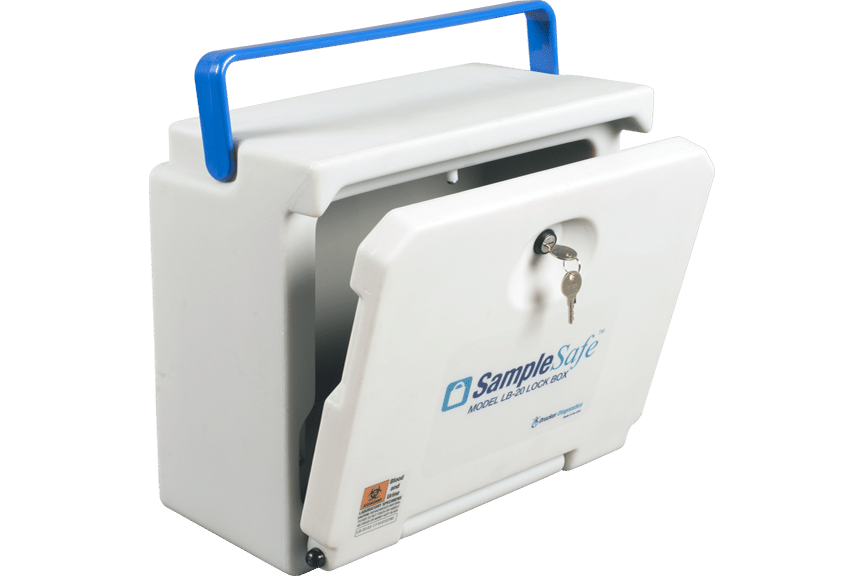 SampleSafe™ Lockbox
Keep your lab specimens safe for hours in both hot and cold temperatures with Drucker's SampleSafe™ lockboxes.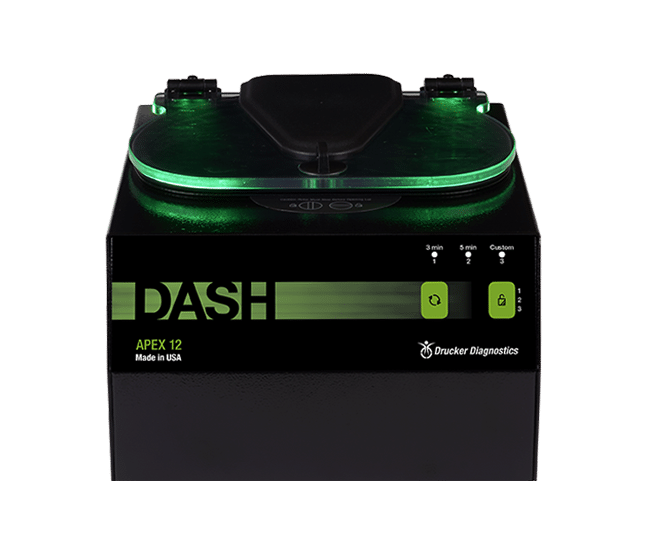 STAT Centrifuges
The mid-size DASH Apex 12 centrifuge is perfect for hospital labs and other STAT processing needs.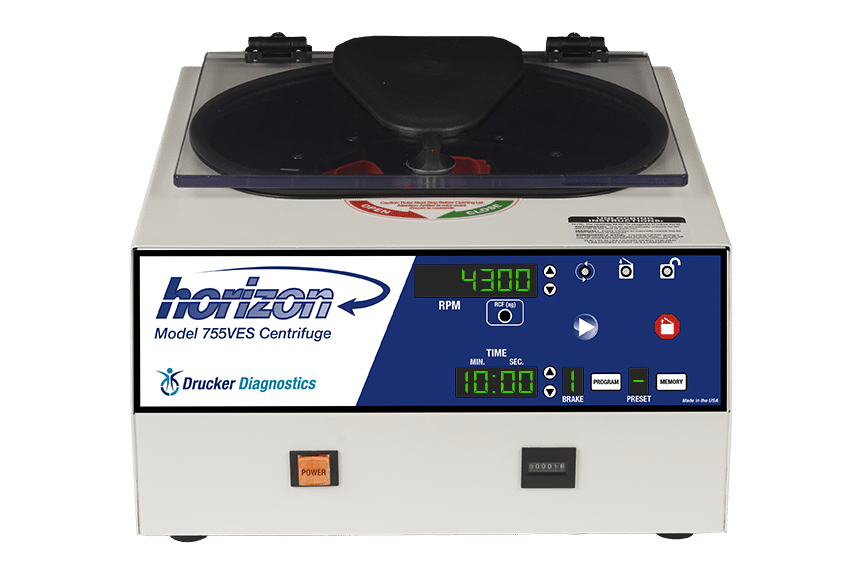 Laboratory Centrifuges
The 755VES guarantees high-quality separations and maintains the integrity of the most sensitive specimens.
Schedule a Meeting at the Northwest Medical Laboratory Symposium