55th IMSS Region VIII 2018
September 27 – 29 • Jackson, WY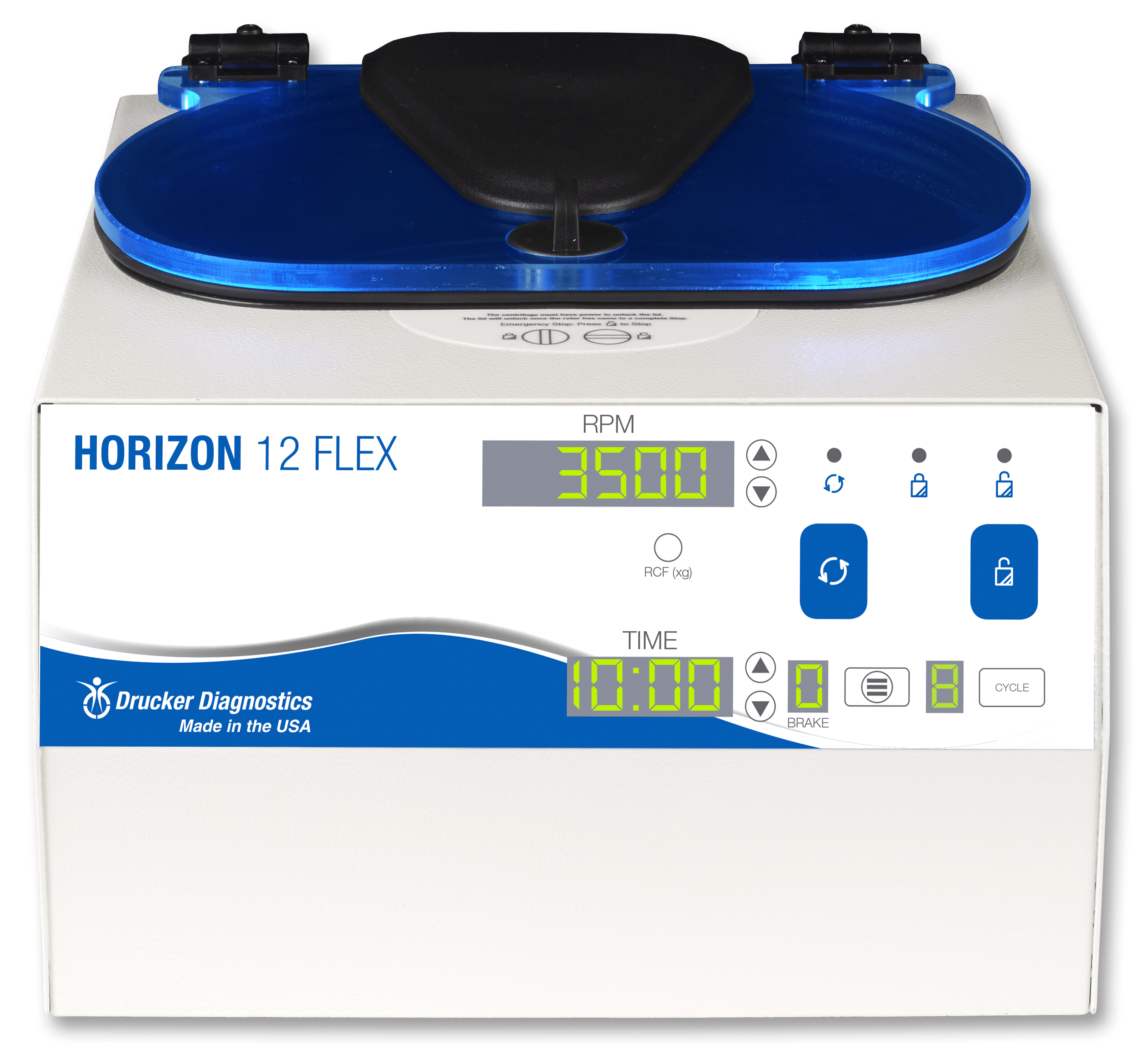 Routine Centrifuges
Trust the HORIZON 12 Flex's fully digital display and 10 programmable settings for maximum processing precision.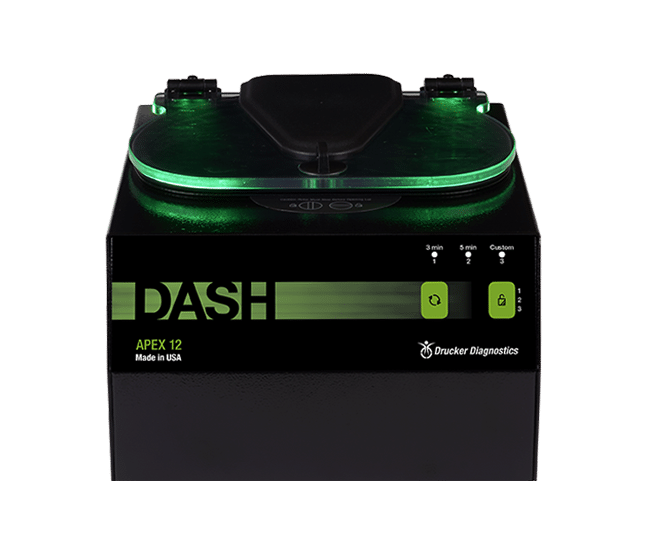 STAT Centrifuges
Reduce turnaround time with the DASH Apex's fast, high-performance sampling and preprogrammed features.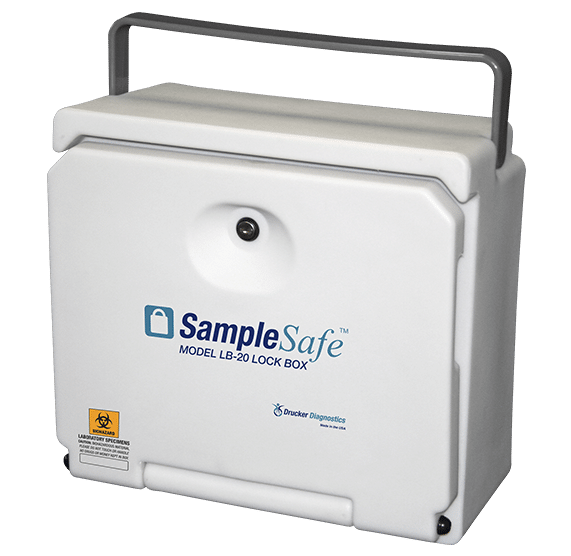 SampleSafe™ Lockboxes

Keep specimens safe for up to 24 hours in hot and cold temperatures with Drucker's SampleSafe™ lockbox.
Schedule a Meeting at the 55th IMSS Region VIII 2018