KnowledgeLab 2018
May 6 – May 9
•
 Long Beach, CA
See What's New, Visit Us at Booth 332
Visit Drucker Diagnostics in Long Beach, California for CLMA KnowledgeLab 2018! Join fellow managers and leaders in the clinical laboratory management profession for exciting presentations, networking opportunities, and the very latest in industry solutions. Interested in learning more about us? Complete the form below to schedule a meeting, and we'll get back to you as soon as possible.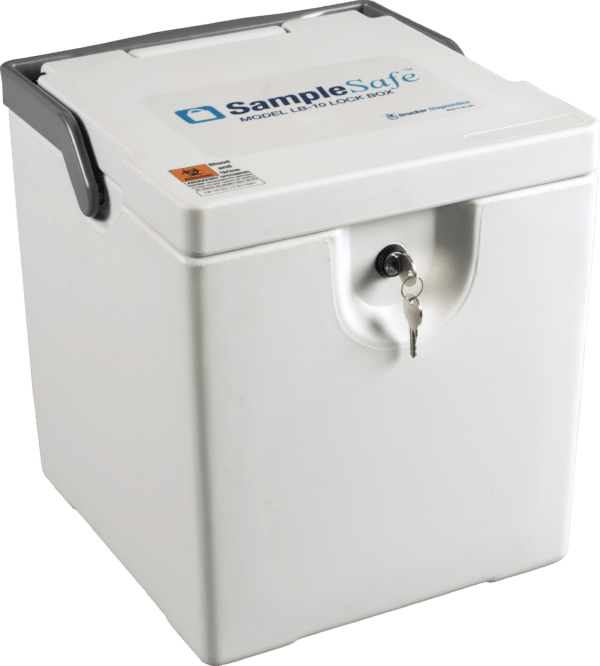 SampleSafe™ Lockbox
Stop wasting money on re-draws. Drucker Diagnostic's SampleSafe™ lockbox protects specimens for up to 24 hours in any weather. Find out how the SampleSafe can pay for itself in just one day of bad weather.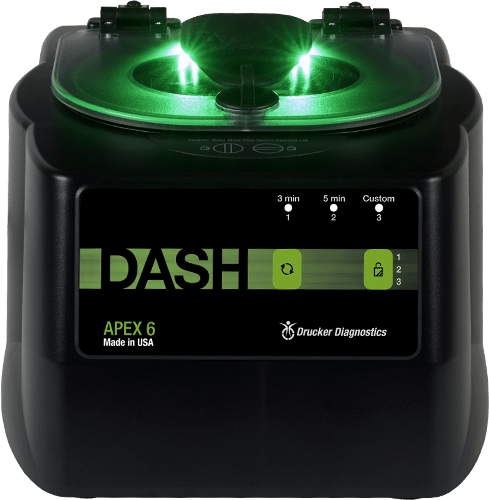 STAT Centrifuges
Reduce lab turnaround time and streamline STAT spins with the DASH Apex 6 STAT centrifuge. Easy to use, easy to monitor, and capable of processing up to 6 samples in as little as 3 minutes.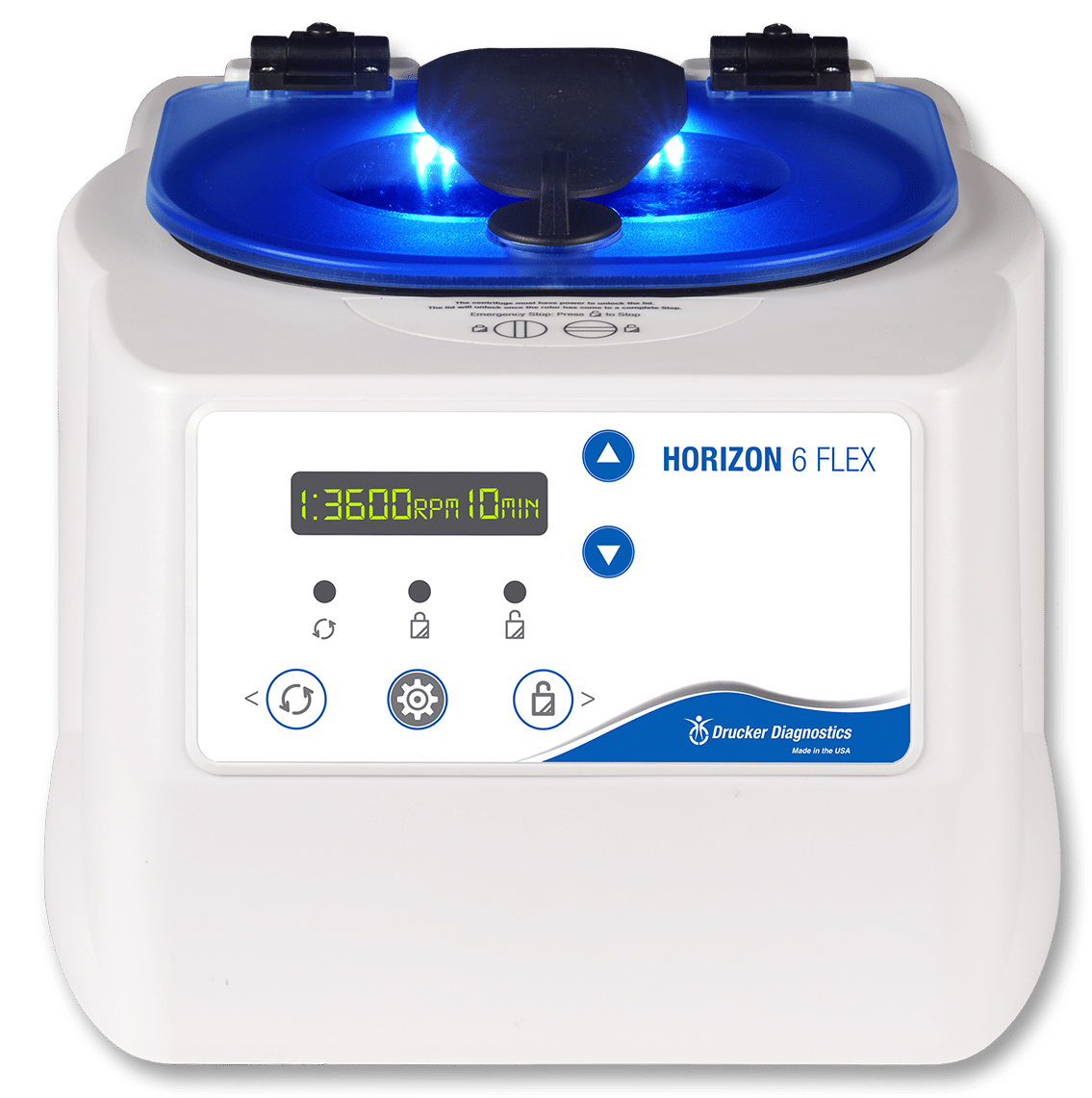 HORIZON Centrifuges
Be the first to see the new HORIZON line. Store up to 10 custom time, RPM, and G-force settings with the fully programmable HORIZON 6 Flex. The digital display and LED lid lighting ensure easy, efficient operation.
Schedule a Meeting at CLMA KnowledgeLab 2018