2018 ASCLS-CNE Annual Convention
April 24 – April 26 • Providence, RI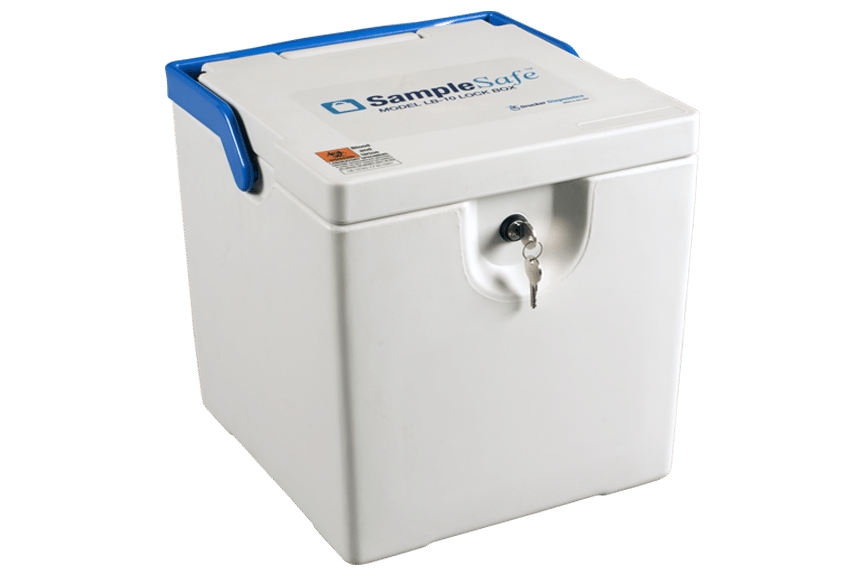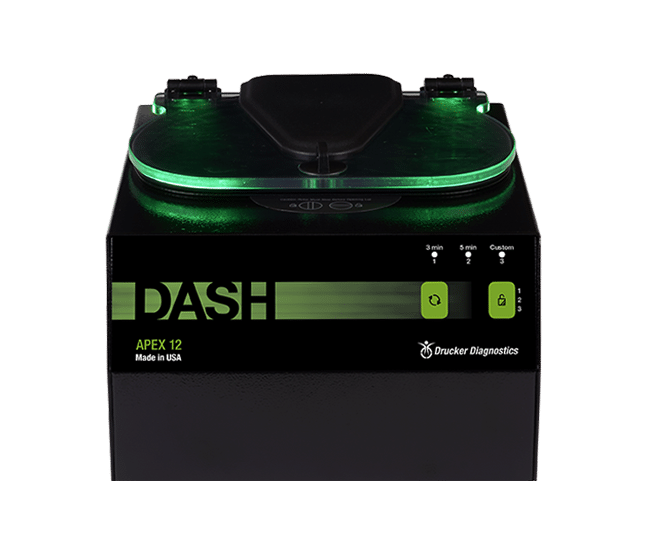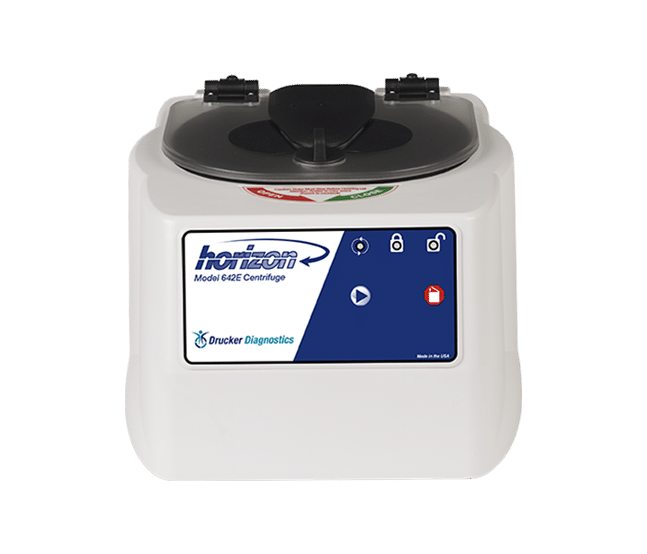 Stop wasting money on re-draws. Drucker's SampleSafe™ lockboxes protect specimens in any weather.
High G-Force STAT Centrifuges
Reduce lab turnaround time by
20 minutes or more with our high performance DASH Apex centrifuges.
Find out why our centrifuges are the
#1 choice for professionals in both hospitals and large laboratories.
Schedule a Meeting at the ASCLS-CNE Annual Convention