ASCLS AZ/NV Spring Symposium 2018
March 29 – March 30 • Scottsdale, AZ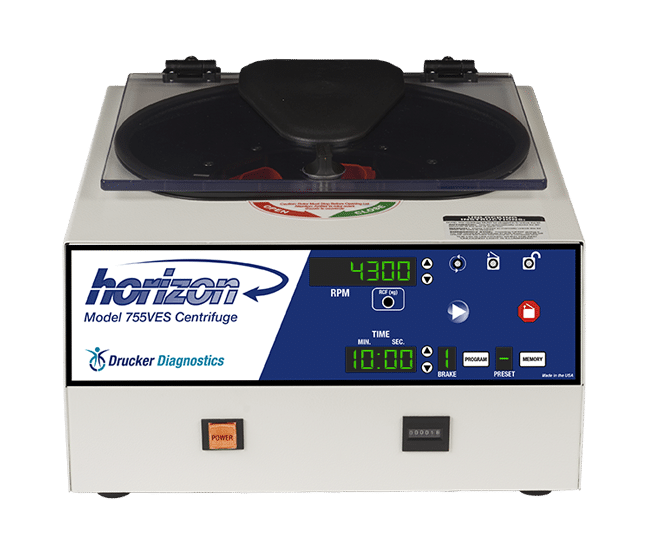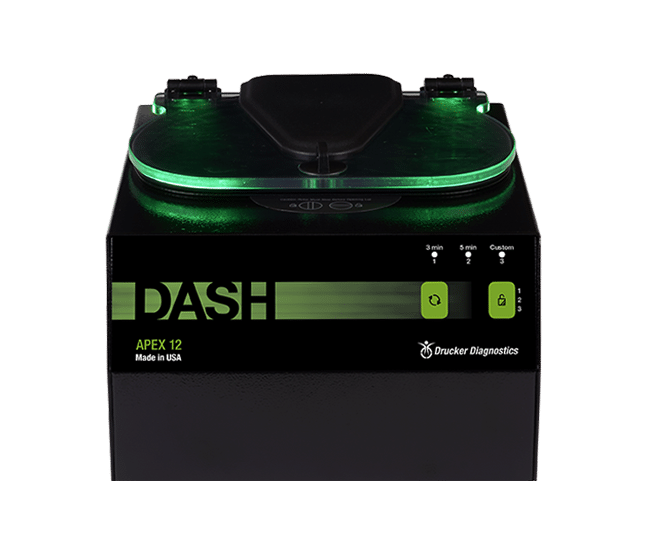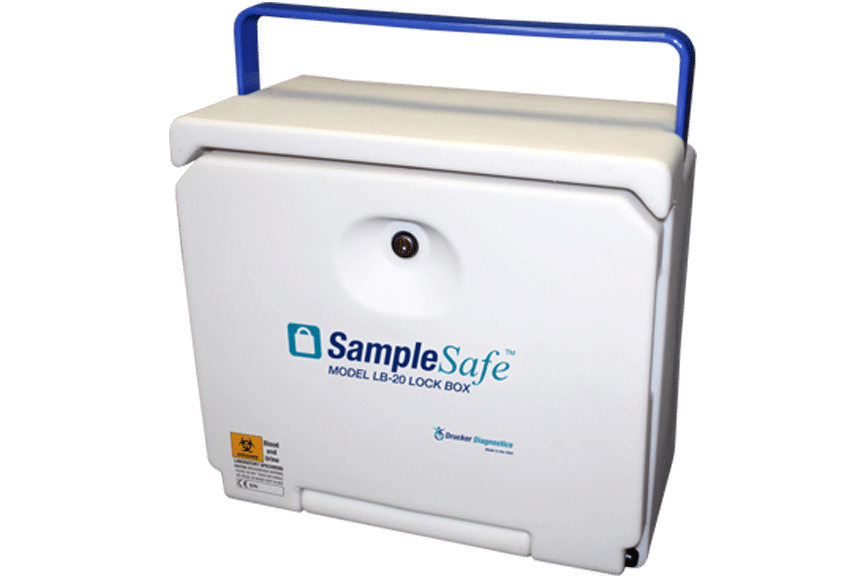 Process a variety of high-quality specimens with precision, even under the heaviest workloads.
High G-Force STAT Centrifuges
The DASH Apex line produces results in as little as 3 minutes with record delivery to chemistry.
Were your samples stored in a hot car, or left outside for pick-up? Trust the SampleSafe™ to keep them protected.
Schedule a Meeting at the ASCLS AZ/NV Spring Symposium