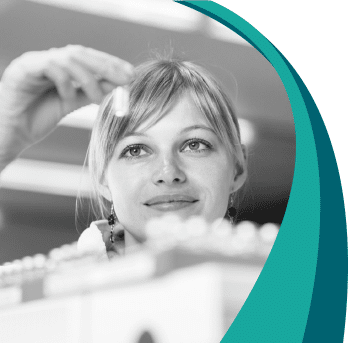 Clinical Laboratory: Routine
For a routine testing, your laboratory has a variety of needs. Whereas a programmable centrifuge facilitates running custom cycles or conducting studies, sometimes all that is needed is a simple, single setting centrifuge for blood or urine with a setting that is always right.
Some applications, such as the need to process 50mL tubes, mandates the use of a larger benchtop centrifuge. Or, an array of centrifuges might substitute for a floor model and provide the flexibility and continuous flow that comes with multiple units.
Drucker Diagnostics has centrifuges for all your routine needs in 6, 12, and 24 tube capacity. 
All Drucker centrifuges include a rotor and tube holders or buckets.
Centrifuges come with a 2-year warranty and a lifetime warranty on the rotor.