2018 Rocky Mountain Lab Conference
April 5 – April 6 • Denver, CO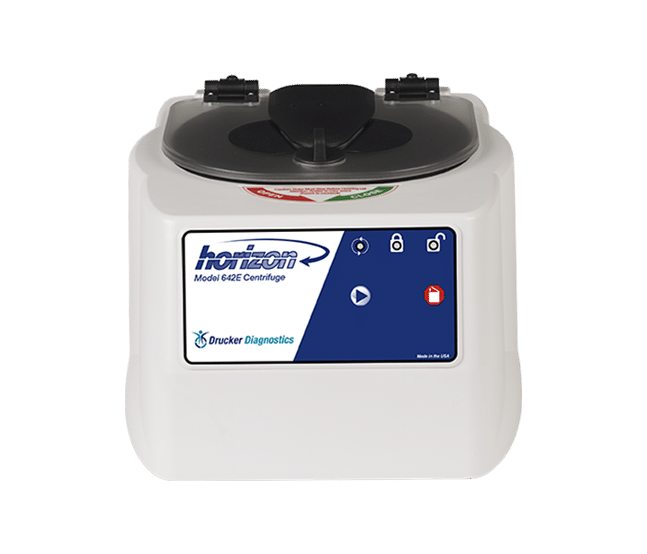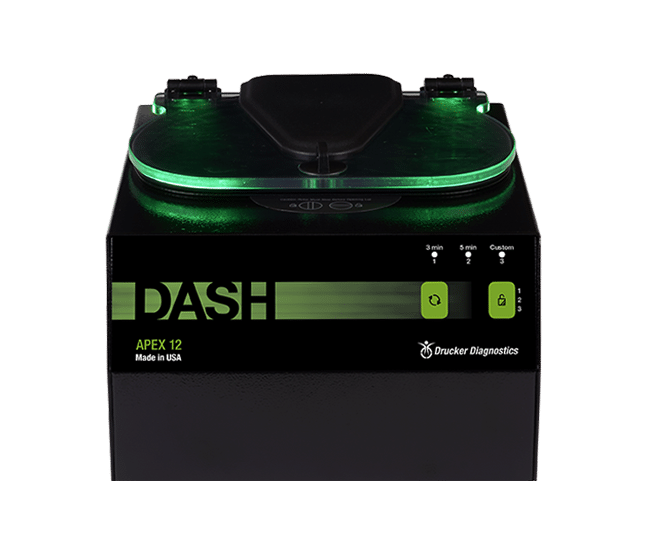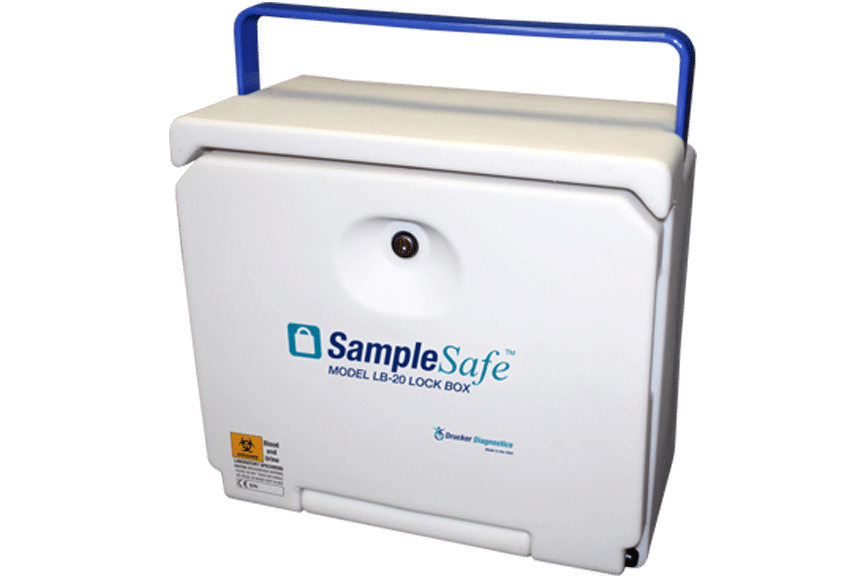 Easy-to-use and affordable. Find out what makes the 642E the world's best selling clinical laboratory centrifuge.
High G-Force STAT Centrifuges
The DASH Apex's LED lid lighting and simple 2-button interface can reduce lab turnaround time by 70% or more.
A must-have for traveling nurses. The SampleSafe™ protects specimens in any weather, no re-draws required.
Schedule a Meeting at the Rocky Mountain Lab Conference