Medica 2017
See What's New – Schedule a meeting at the show with our Director of International Sales & Distribution!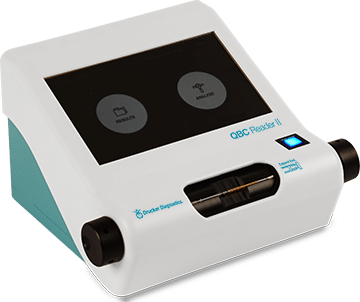 QBC Reader II Dry Hematology
Easy to use dry hematology analyzer with 9-parameter complete blood count for remote needs around the world.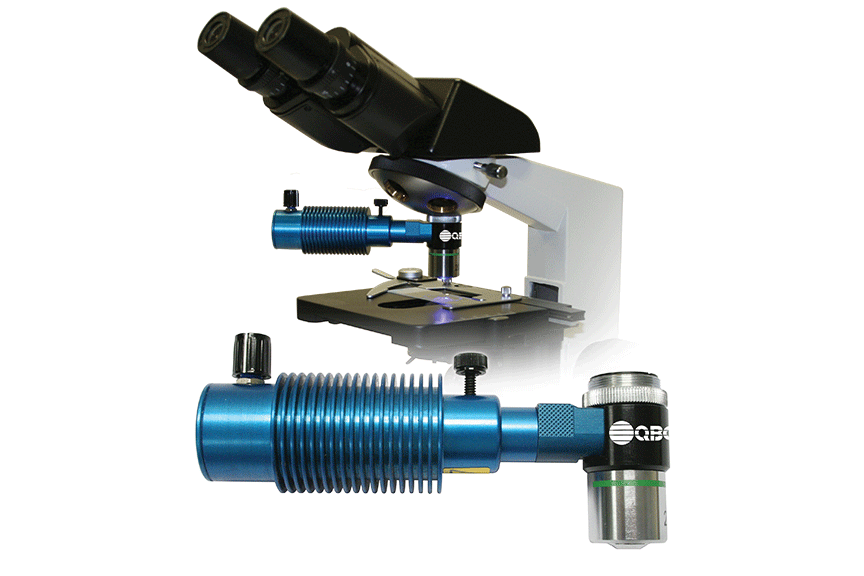 ParaLens Fluorescence Microscopy
ParaLens brings LED fluorescent microscopy to standard microscopes. Use with QBC Malaria/TB tests.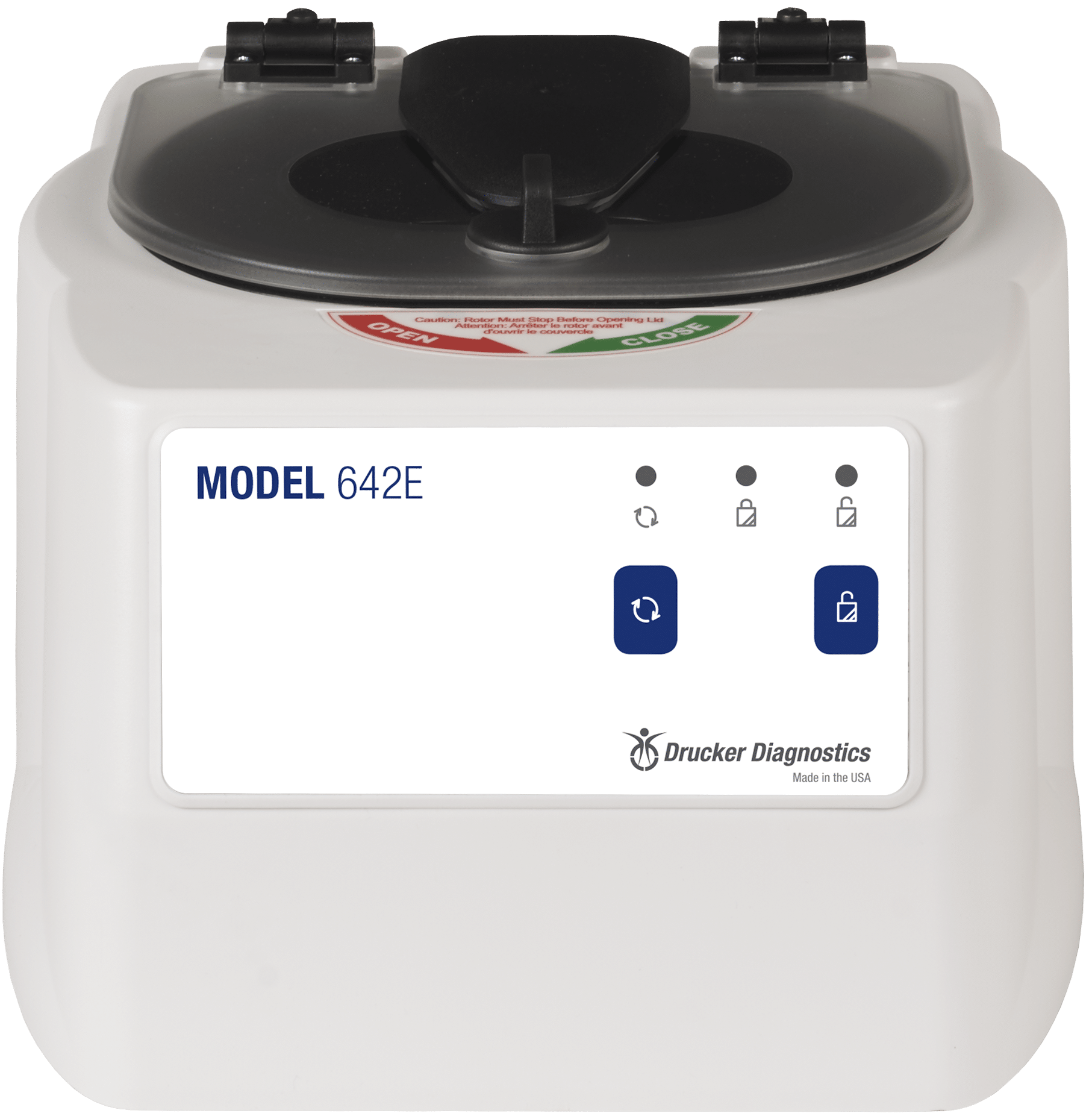 Reliable, safe horizontal and fixed-angle centrifugation options to meet the needs of any global lab.
Schedule a Meeting at Medica 2017