KnowledgeLab 2019
March 31 – April 3
•
 Grapevine, TX
See What's New, Visit Us at Booth 720
Visit Drucker Diagnostics in Grapevine, Texas for CLMA KnowledgeLab 2019! Join fellow managers and leaders in the clinical laboratory management profession for exciting presentations, networking opportunities, and the very latest in industry solutions. Interested in learning more about us? Complete the form below to schedule a meeting, and we'll get back to you as soon as possible.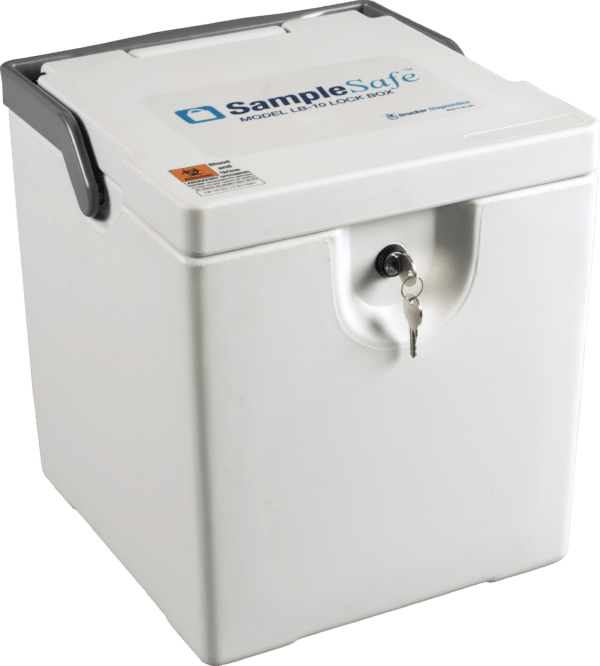 SampleSafe™ Lockbox
Stop wasting money on re-draws. Drucker Diagnostic's SampleSafe lockbox protects specimens for up to 24 hours in any weather. Find out how the SampleSafe can pay for itself in just one day of bad weather.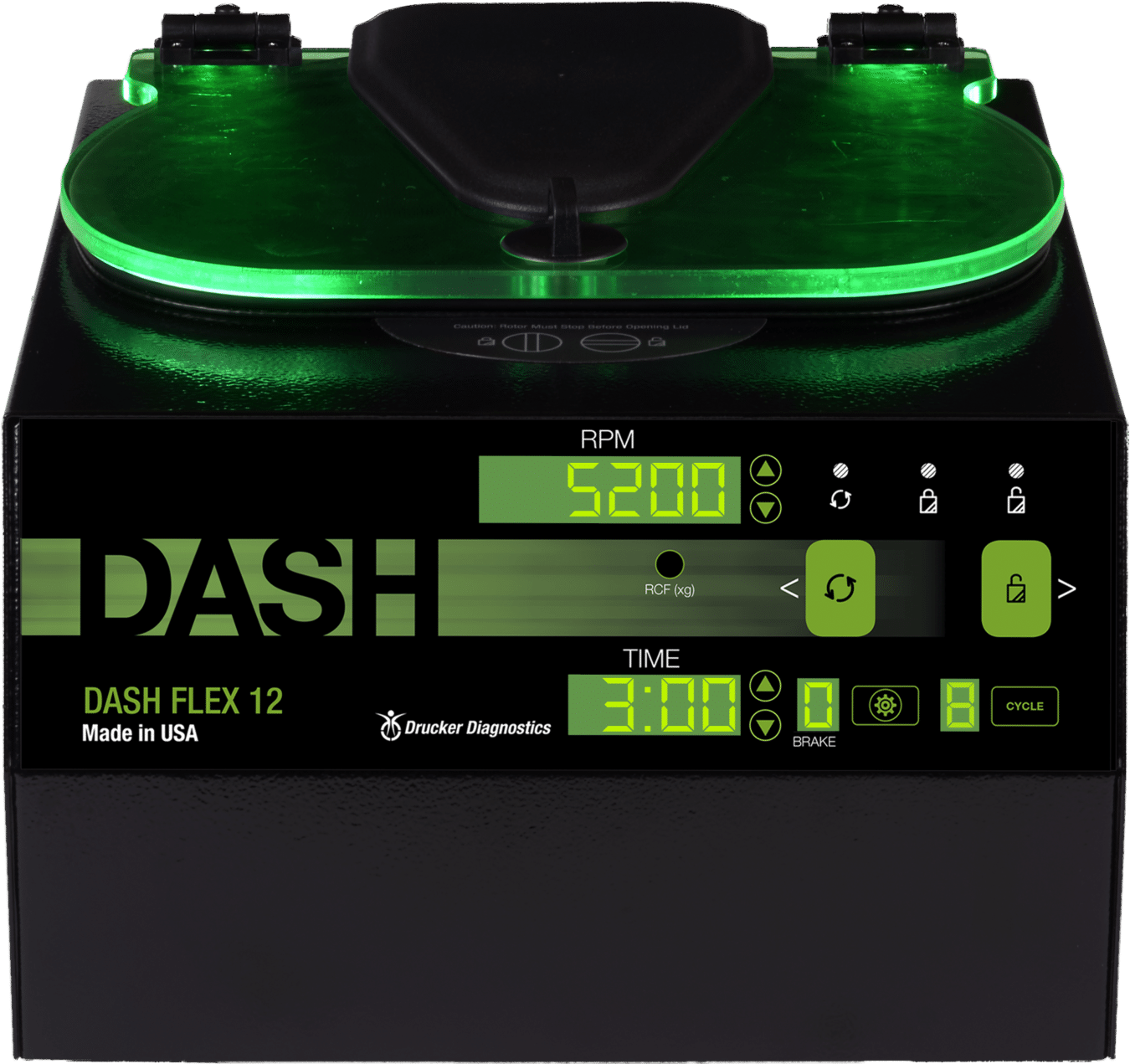 STAT Centrifuges
Reduce lab turnaround time and streamline STAT spins with our DASH STAT centrifuges. Easy to use and easy to monitor, our DASH line is available with preset and programmable controls and a variety of capacities.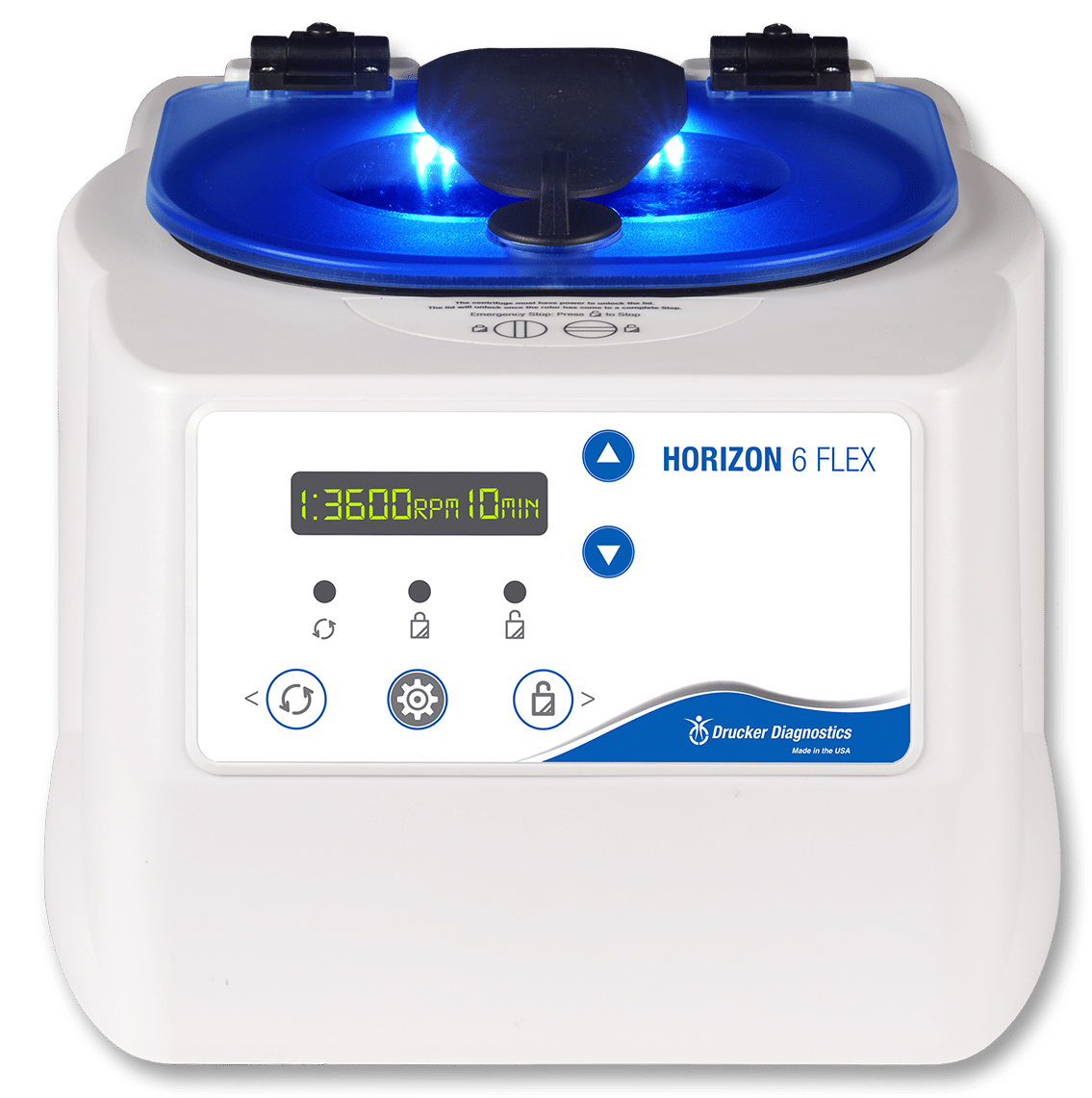 HORIZON Centrifuges
Meet every need of the routine lab with HORIZON. Choose our set-and-lock models for maximum repeatability, or the fully digital HORIZON Flex models. LED lid lighting ensure easy, efficient operation.
Schedule a Meeting at CLMA KnowledgeLab 2019