2018 ASCLS PA Spring Seminar and Expo
May 7 • Harrisburg, PA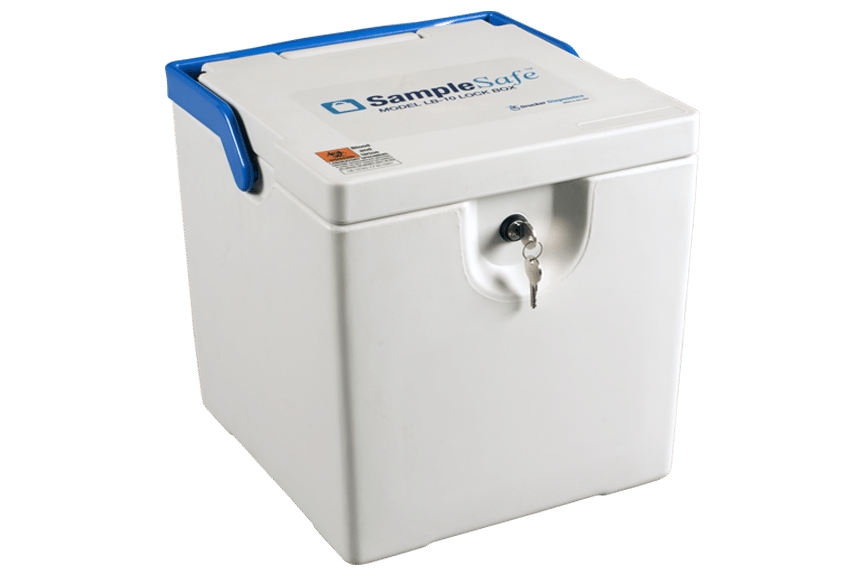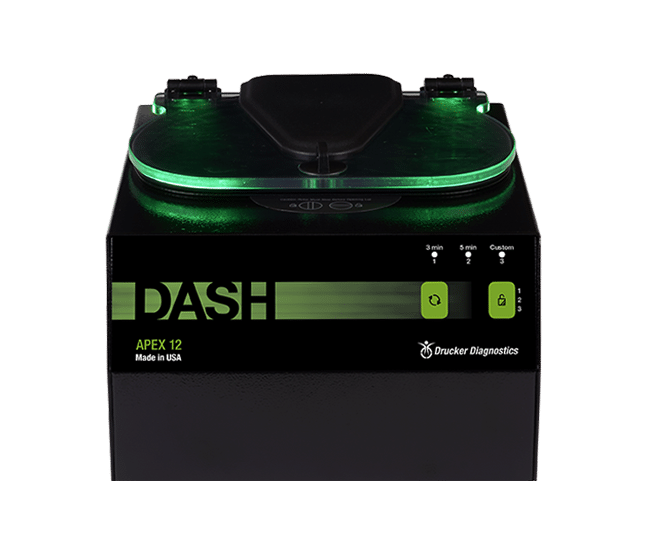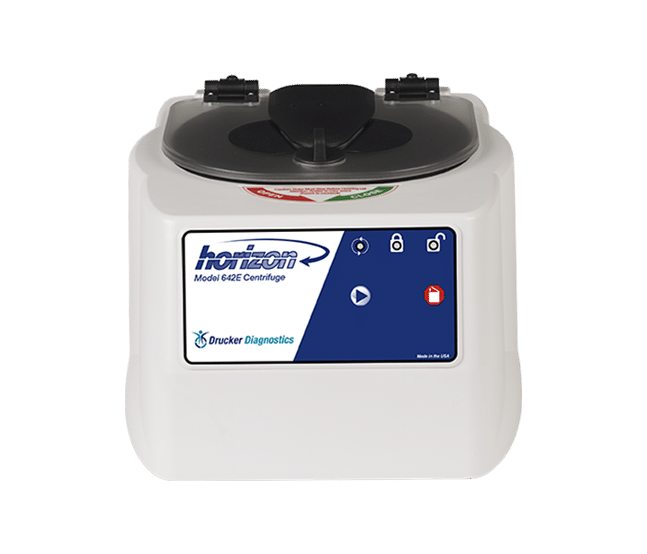 Specimens in steel insulated lockboxes can freeze or hemolyze in minutes. SampleSafe™ protects up to 24 hours.
High G-Force STAT Centrifuges
Reduce lab turnaround time by
20 minutes or more with our high performance DASH Apex centrifuges.
Reduce redraws and cut processing time with Drucker Diagnostics' top selling clinical lab centrifuges.
Schedule a Meeting at the ASCLS PA Spring Seminar and Expo