ASCLS NJ Spring Seminar and Expo
April 19 • Somerset, New Jersey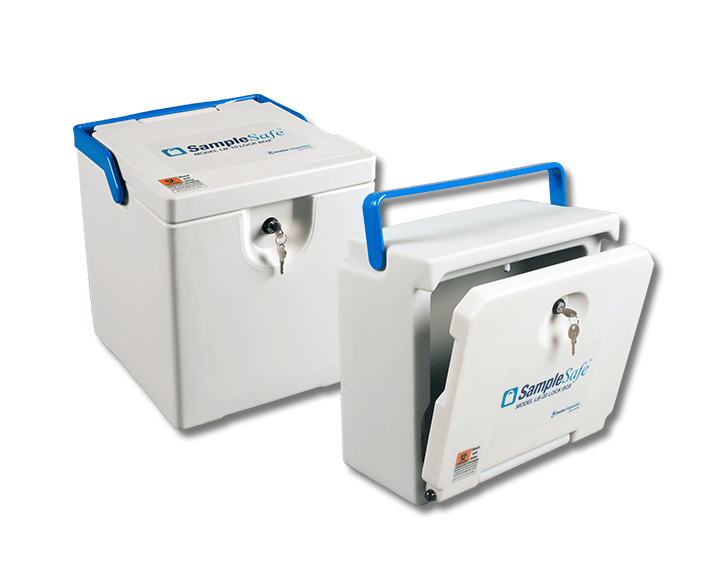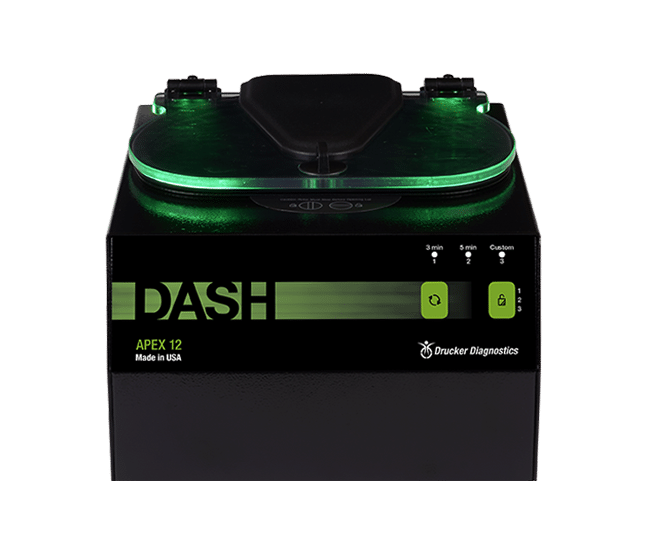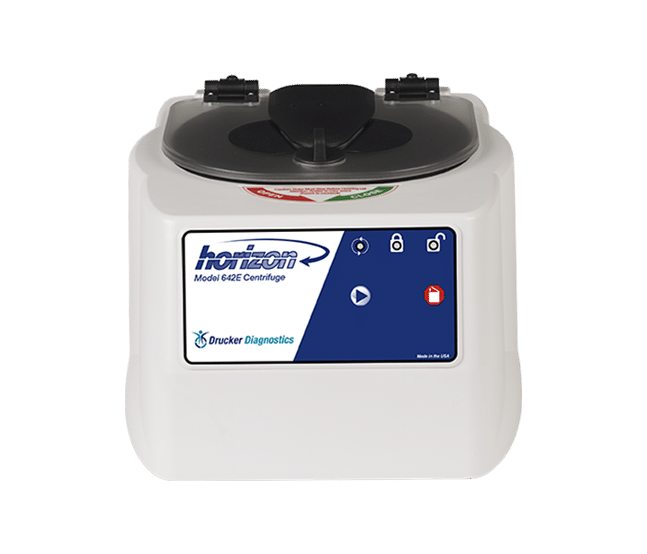 Find out how Drucker's SampleSafe™ lockbox can pay for itself in just one day of bad weather.
High G-Force STAT Centrifuges
Get results in as little as 3 minutes with the DASH Apex. Ideal for chemistry, coag, and pediatric samples.
Save valuable counter space and cut processing time by more than 30% with Drucker Diagnostic's 642E centrifuge.
Schedule a Meeting at the 2018 ASCLS New Jersey Spring Seminar