2017 Global Summit
We are excited to exhibit and speak at the 2017 Global Summit on Best Practices in Preanalytics and we invite your health system to the event!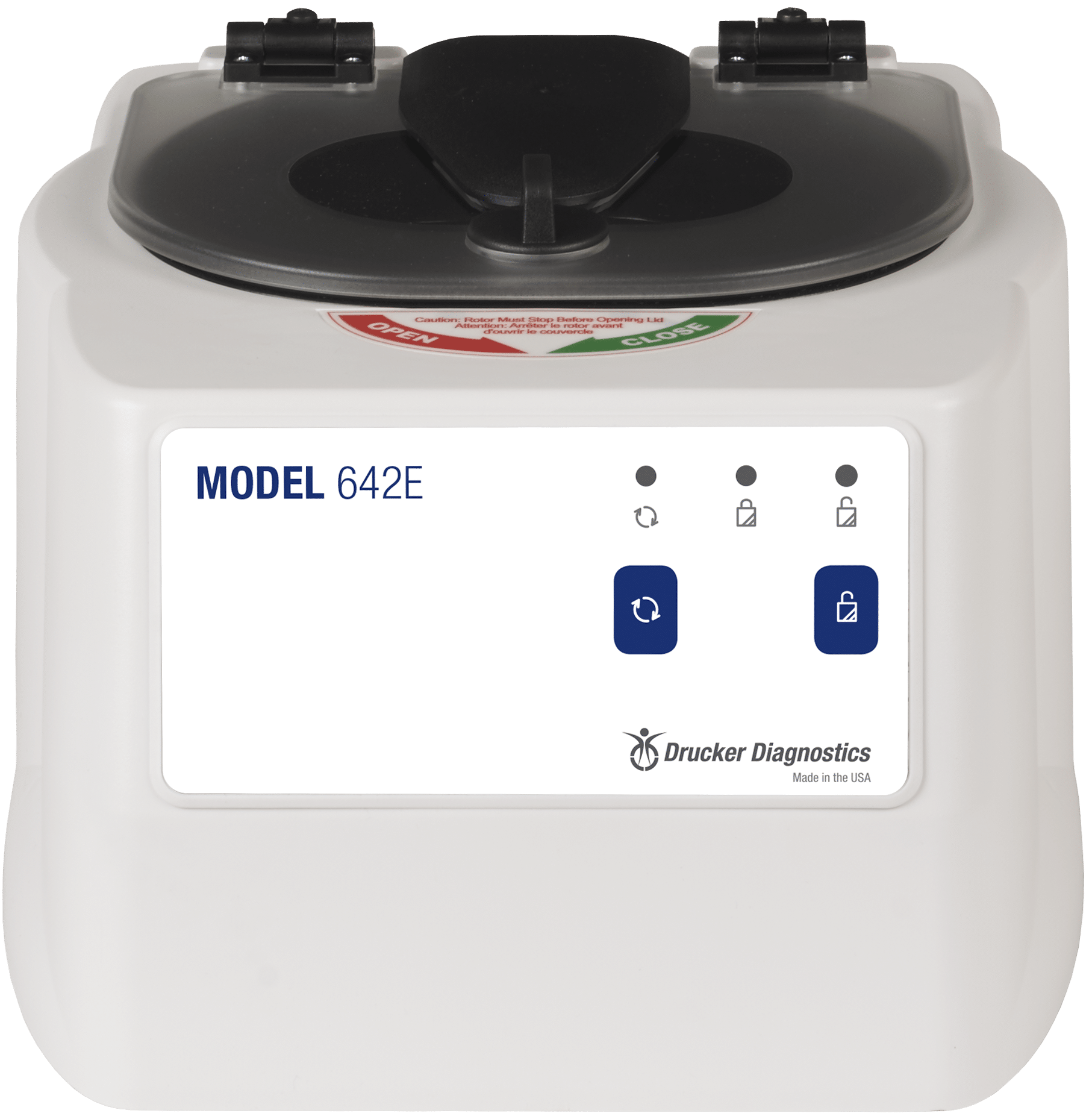 642E Horizontal Centrifuge
Compact, horizontal centrifuge with preset speed and runtime designed for consistent sample processing.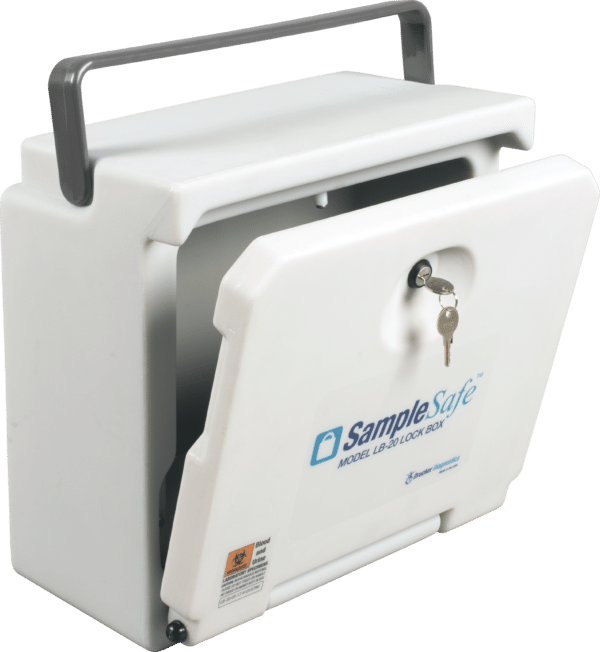 SampleSafe Specimen Protection
User-friendly design that offers specimen protection for up to 16x the current industry lockbox standard.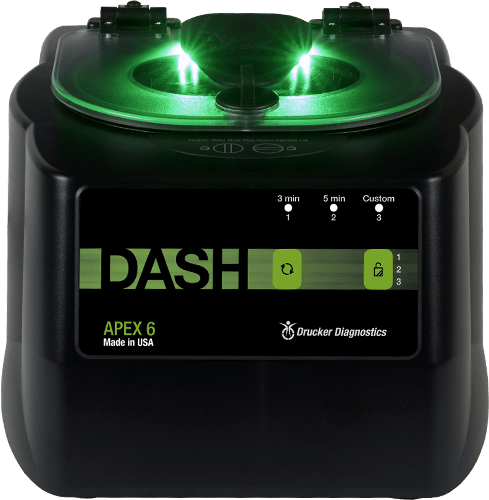 Drucker DASH Apex STAT Centrifuges
Fast, powerful centrifugation for the needs of the most demanding STAT lean laboratory.
This event was previously known as the Phlebotomy Supervisor's Boot Camp™ and was held by The Center for Phlebotomy Education. The Boot Camp was touted as a premier educational event that attracted healthcare professionals such as Laboratory Directors, Phlebotomy Supervisors, Nursing Management, and Educational Leadership. Greiner Bio-One is honored to take over and rebrand the event in 2017. As such, we are making the event bigger and better with expanded speakers, topics, and a vendor fair. This event will take place October 23-26 in Charlotte, NC and will feature two educational tracks: 'Overcoming Preanalytical Issues' as well as 'Managing your Staff to Success.' Attendees will also have an opportunity to earn 11 P.A.C.E.® credit hours in each track. Visit 
http://www.cvent.com/events/global-summit-on-best-practices-in-preanalytics/event-summary-34918a81dede49b7a808cf22564439ad.aspx
 for more information and to register for the event.